Charlie Ketchen
Director of Student Ministry - [email protected]
On staff since 2006
Charlie spends a lot of time with youth, at least two days a week most of the school year. He likes collecting hilarious dad jokes to share with his daughter, Elsie. We can't promise they're funny. When he's not working, Charlie can be found managing a Fantasy Football team or just chatting about the Pittsburgh Steelers.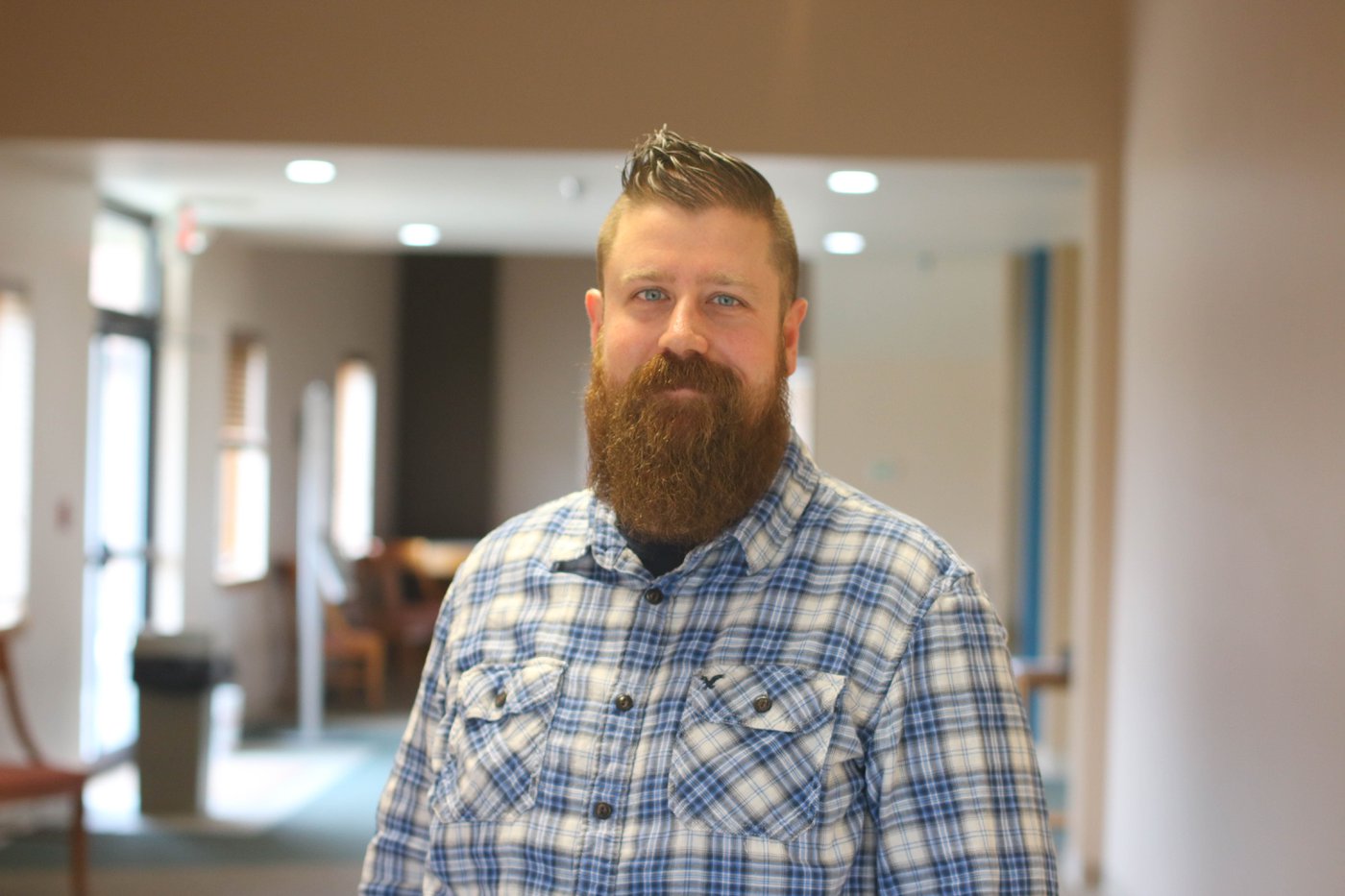 Kiefer Honeycutt
Jr. High | High School Minister - [email protected]
On staff since 2015
Kiefer married his high school sweetheart, Abby. They have one son. He likes spending time with students and hearing all about the next big 'pop culture' thing. When he isn't working, you may find Kiefer lifting weights, listening to an audiobook or eating. You will likely find him eating even if he is at work.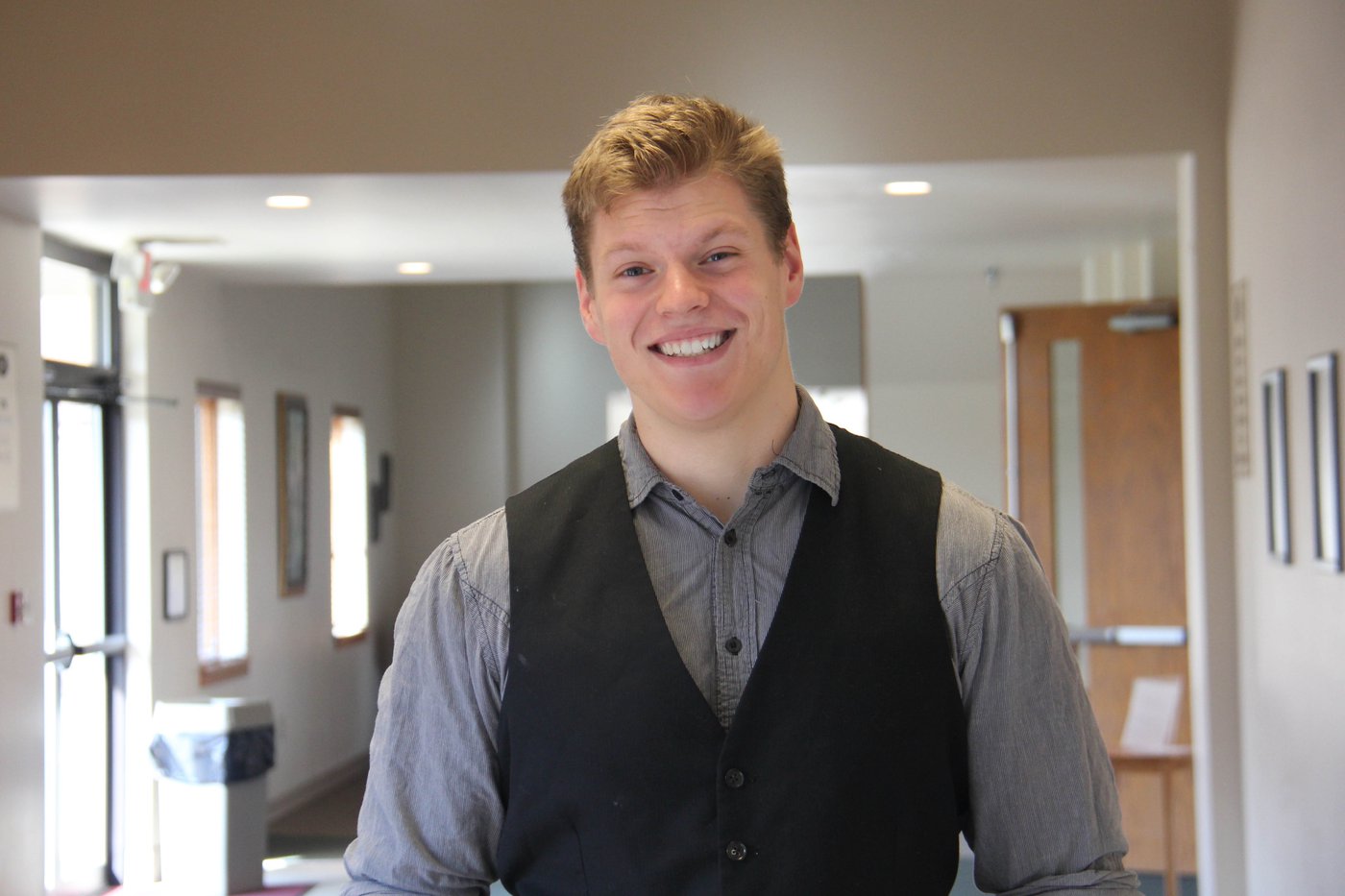 Katryna Coonce
Jr. High | High School Ministry - [email protected]
On staff since 2018
Katryna brings organization and creativity to student ministry. She loves listening to Big Band music, preferably on vinyl, watching Disney movies, eating tacos and dreaming of owning a VW Microbus. When she's not working, you may find her on a road trip with her family and her husband, William.