Cheri Cole
Director of Ministry Logistics - [email protected]
On staff since 2010
Cheri and Michael have two children. She likes to organize people and processes to get work done as efficiently as possible. When she's not working, you will find Cheri walking her dog, Red, watching a movie or reading. She will never turn down a conversation about God and the bible, a chance to go to lunch or jewelry.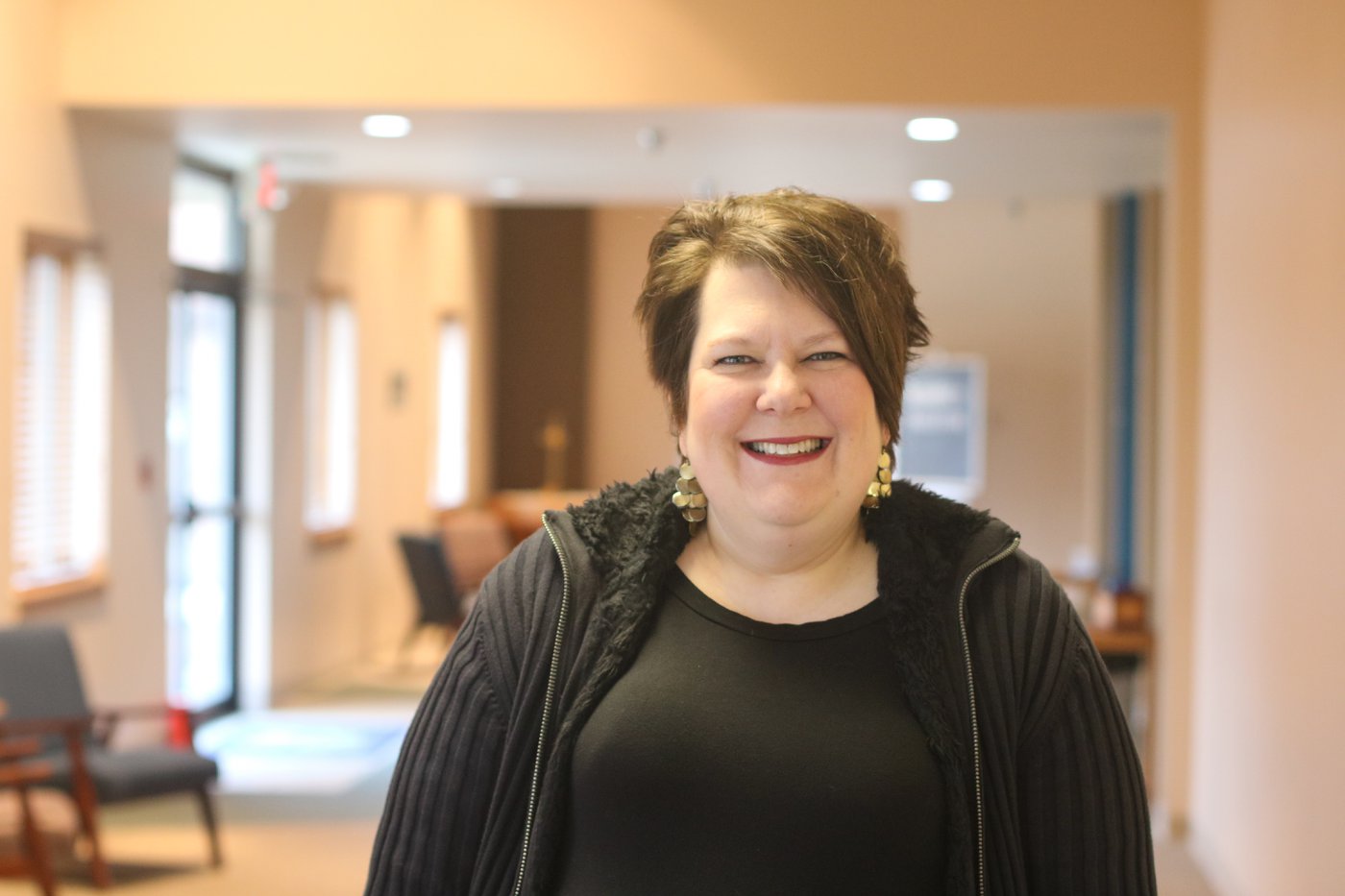 Sally Brown
Communication - [email protected]
On staff since 2008
Sally currently works on the Communication Team. Her husband, Scott, serves on the US mission team here at church and she enjoys coming along side him for support. When they aren't serving or working, they like to walk and hike, and enjoy the company of friends and family especially their 4 wonderful grandchildren. Sally especially enjoys adventures (we are talking zip line and skydiving stuff)! Sally is passionate about Freedom in Christ and likes movies and books and is always up for a fresh conversation about either.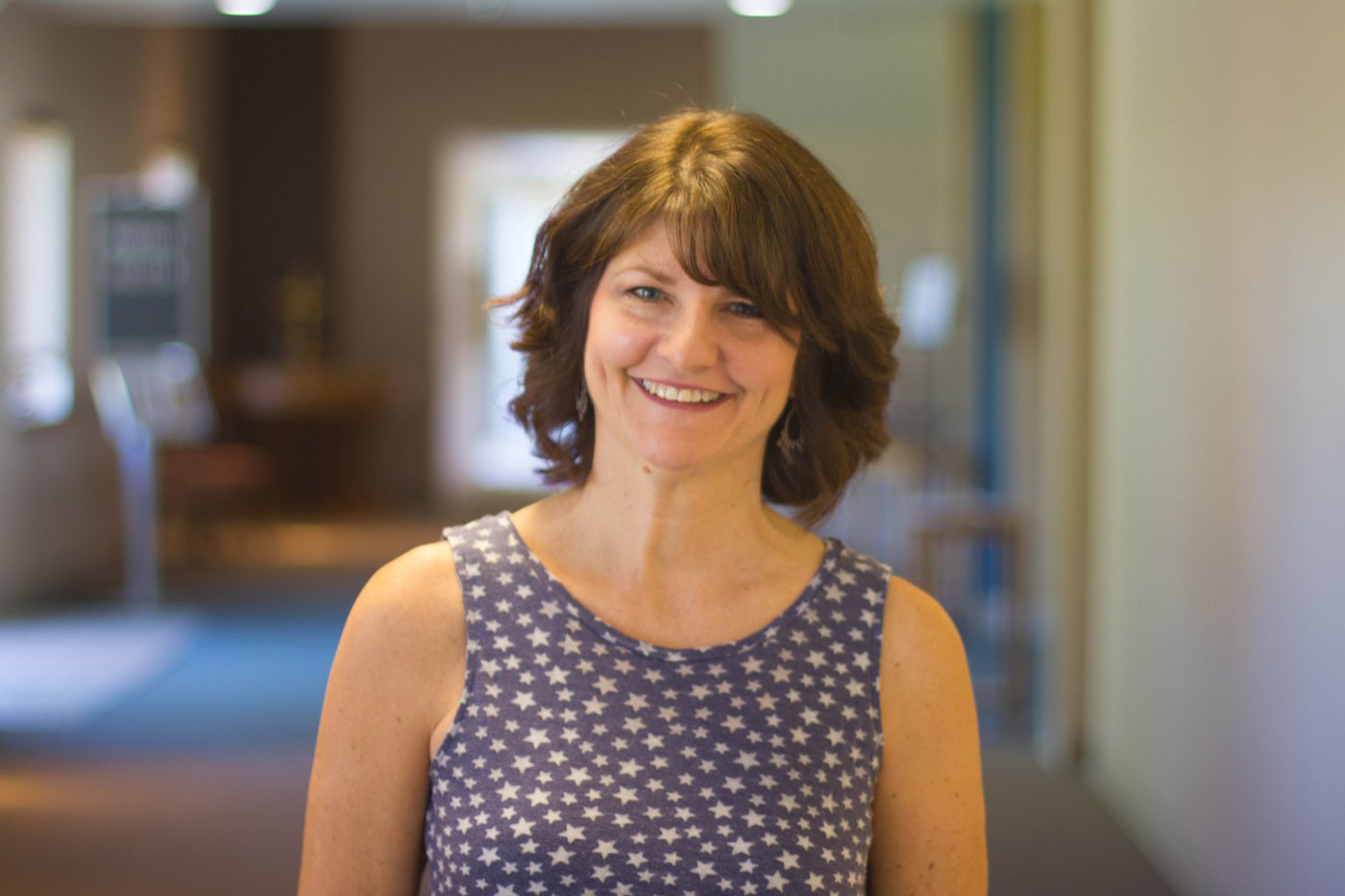 Michael Canny
Tech | Pastoral Minister - [email protected]
On staff since 2003
Mike uses his creative imagination to share church happenings. He especially loves making videos that tell stories and create hype about the next big thing! Mike and Cathy have two grown daughters and two grandsons. They like to attend Beef & Boards dinner theater, travel or just be home on the couch with Teddy, their dog.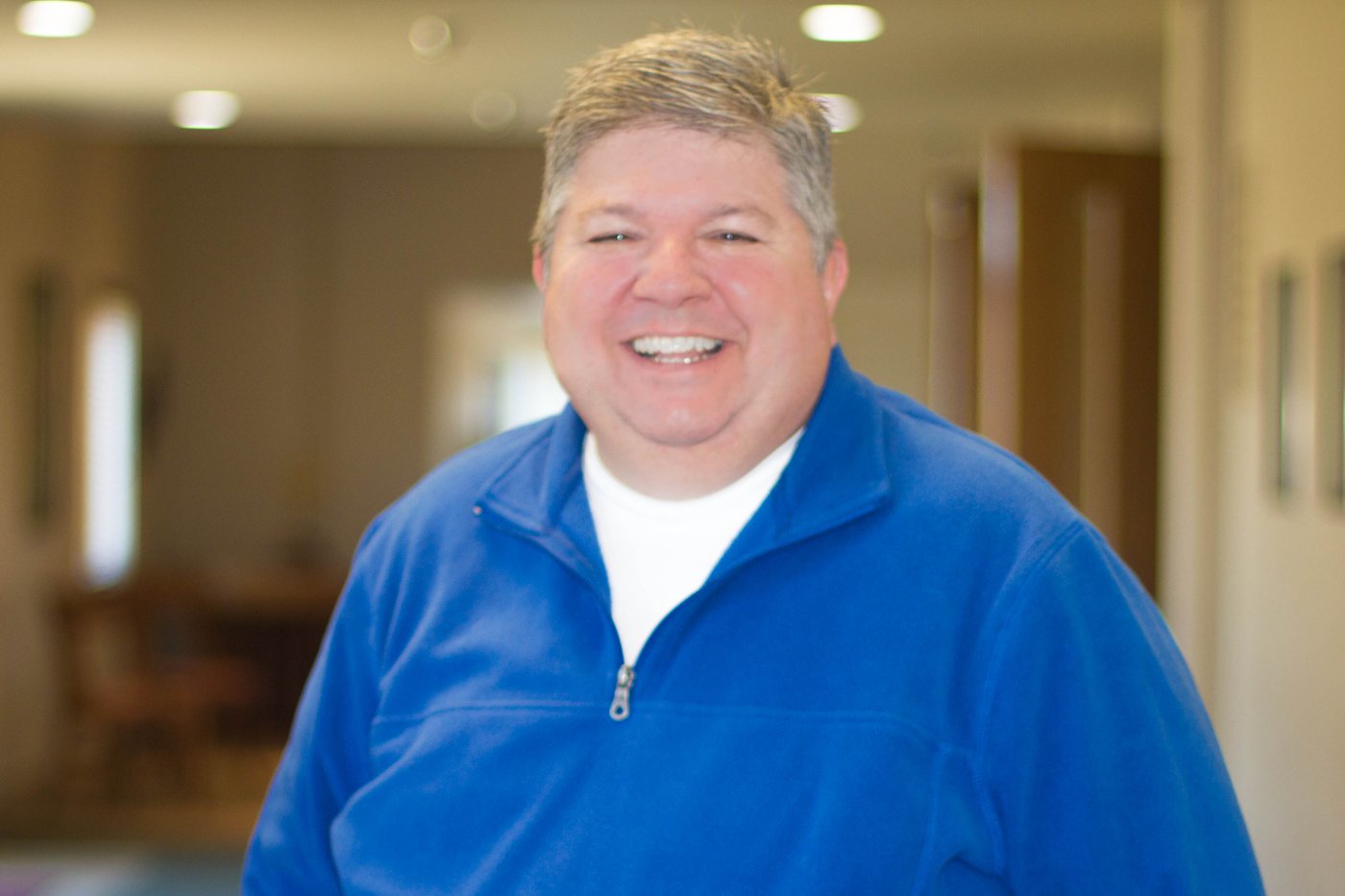 Craig Doty
Facility - [email protected]
On staff since 2004
Craig recently married his sweetheart, Sharon. He has two children. Craig helps maintain the facility and does a great job setting up all the resources needed for every event in our building. That's a lot of events! When he's not working, Craig loves to study history and shoot historic firearms.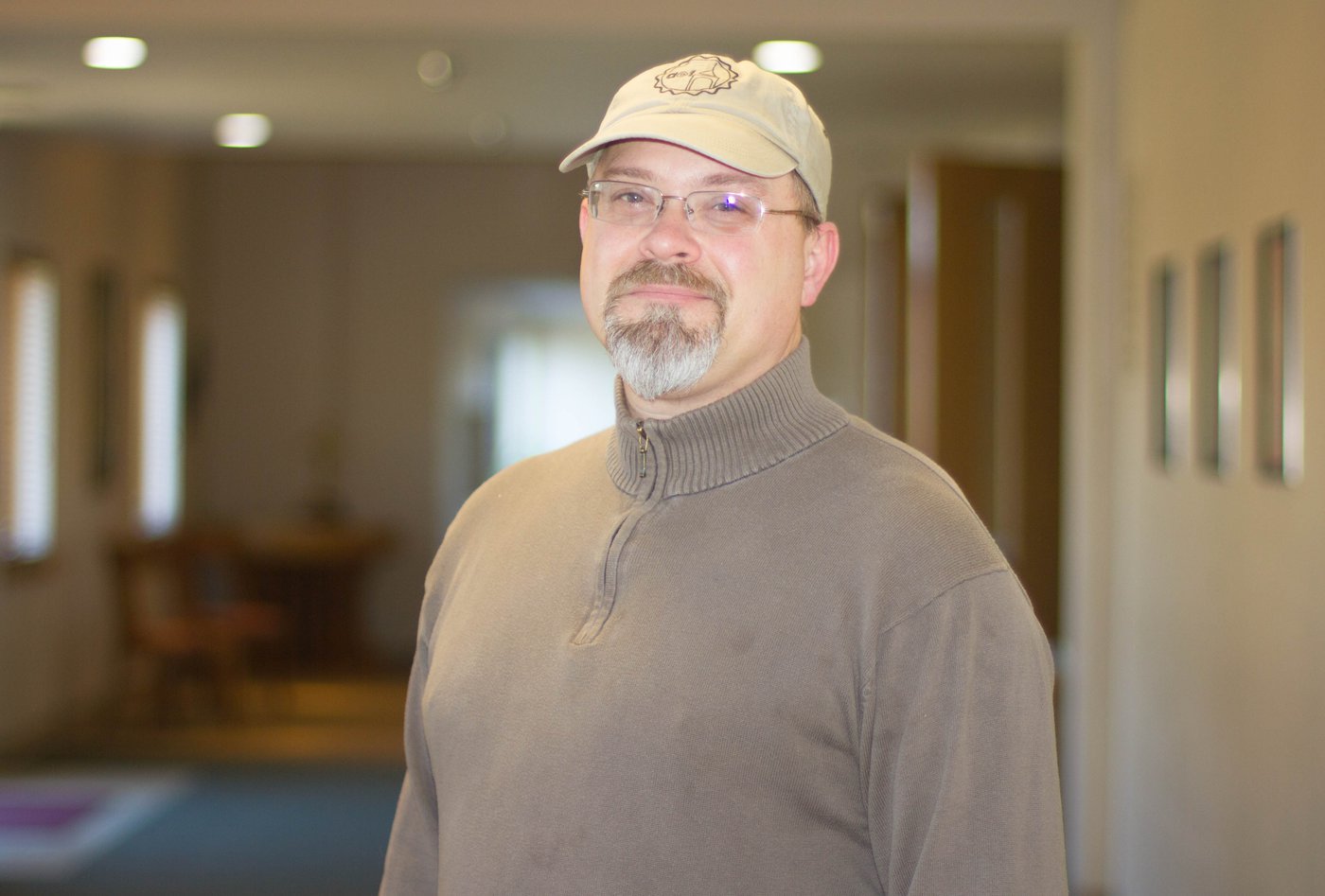 Shawn Althoff
Facility - [email protected]
On staff since 2018
Shawn uses his wide variety of skills to support facility projects and events. He and his wife, Tanya, have two grown children and a precious granddaughter. When he's not working, Shawn can be found hanging out with family or perfecting audio experiences for events and promotions.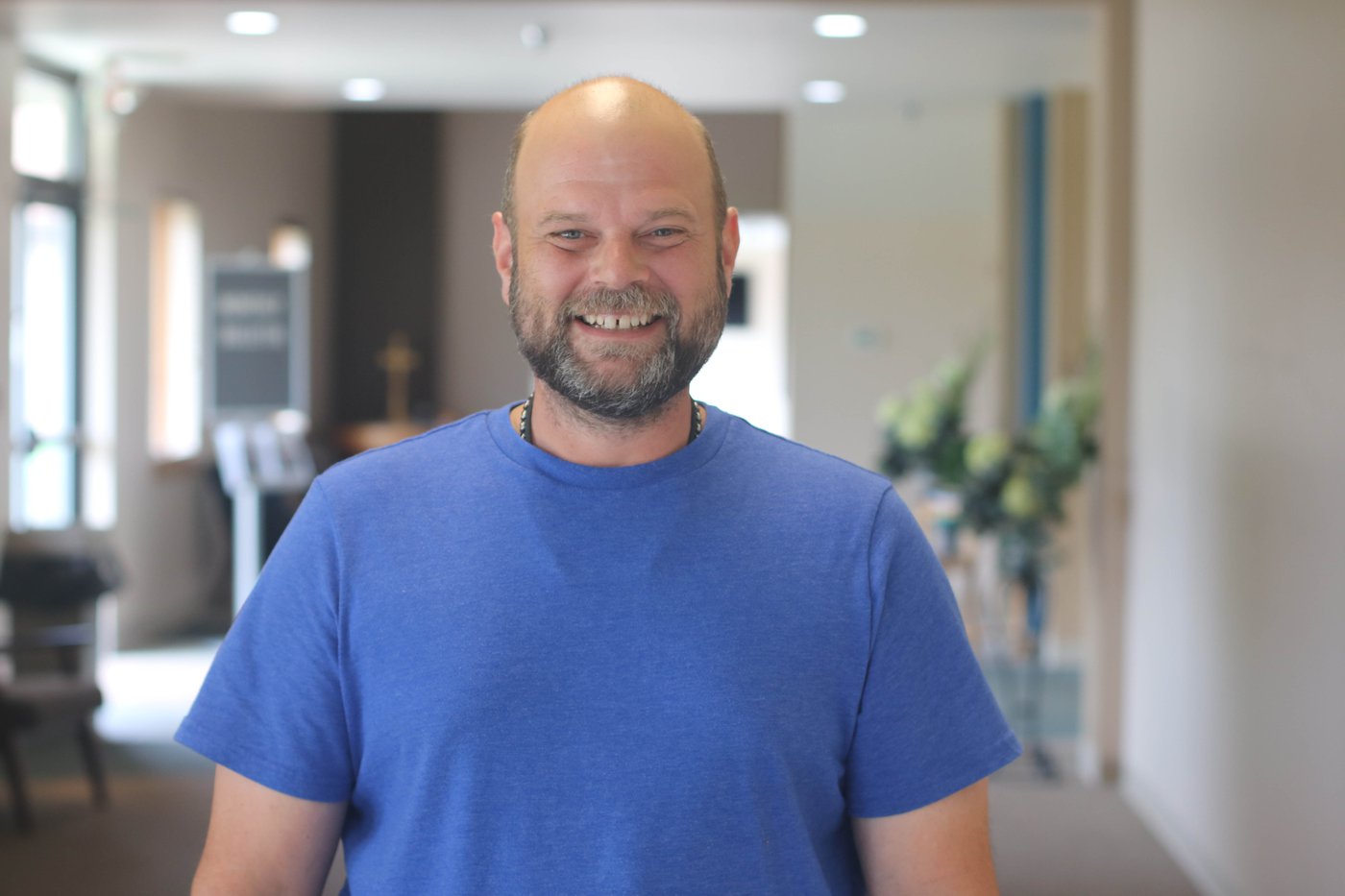 Claudean Korff
Reception - [email protected]
On staff since 2010
Claudean runs our reception area (and the rest of this church) from her comfy desk chair. She and Jerry have two grown boys and 4 grandkids. She enjoys road trips and cooking. When she's not too busy, she crafts up some amazing calligraphy!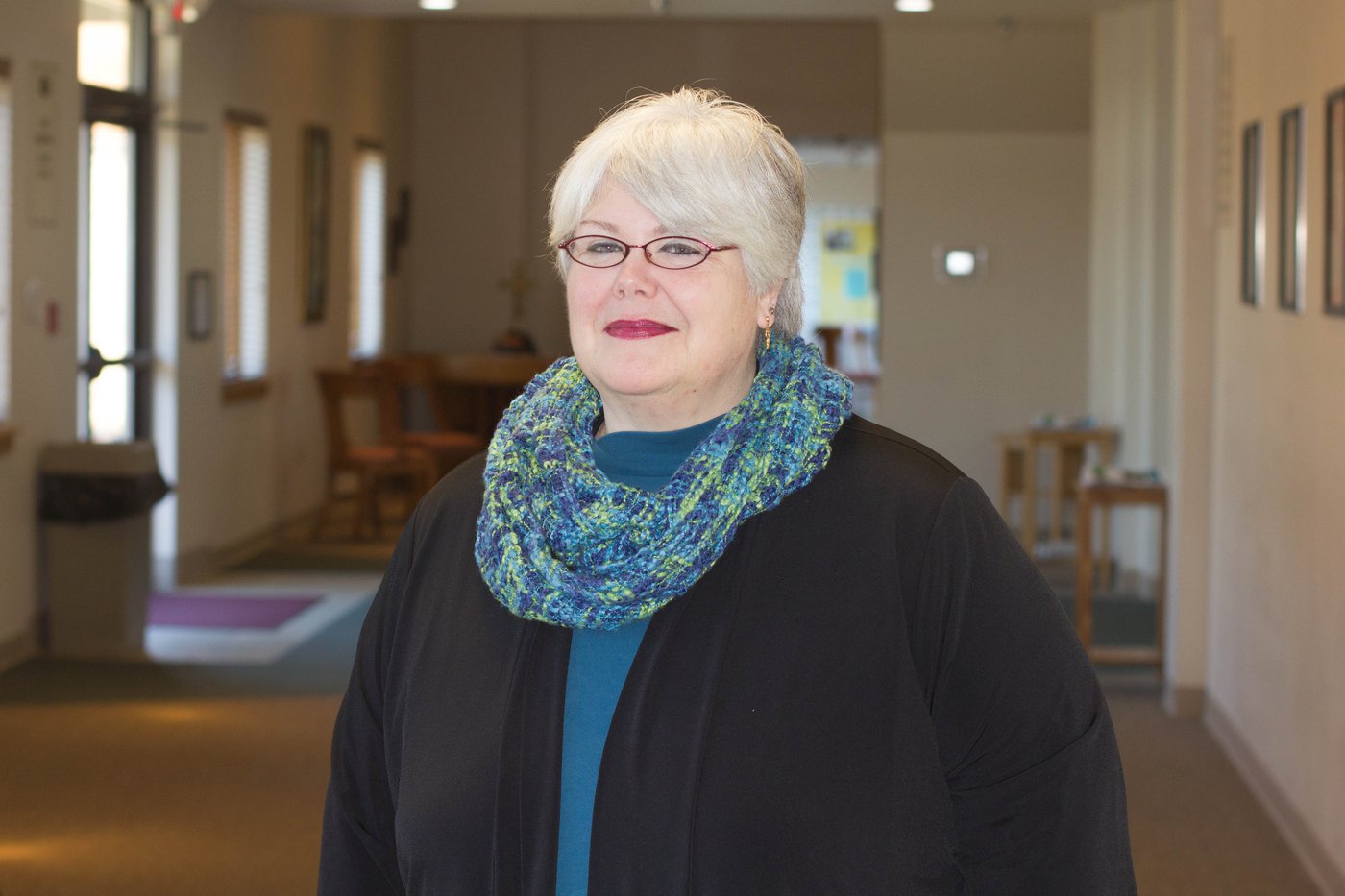 Julie Lewis
Business Office - [email protected]
On staff since 2011
Julie serves in our Finance Office, making sure that bills get paid, offerings get counted and attendance gets recorded. She and her husband, Tim, have three kids (2 in college). In her free time, Julie likes to chat with friends, attend games with her kids and shop.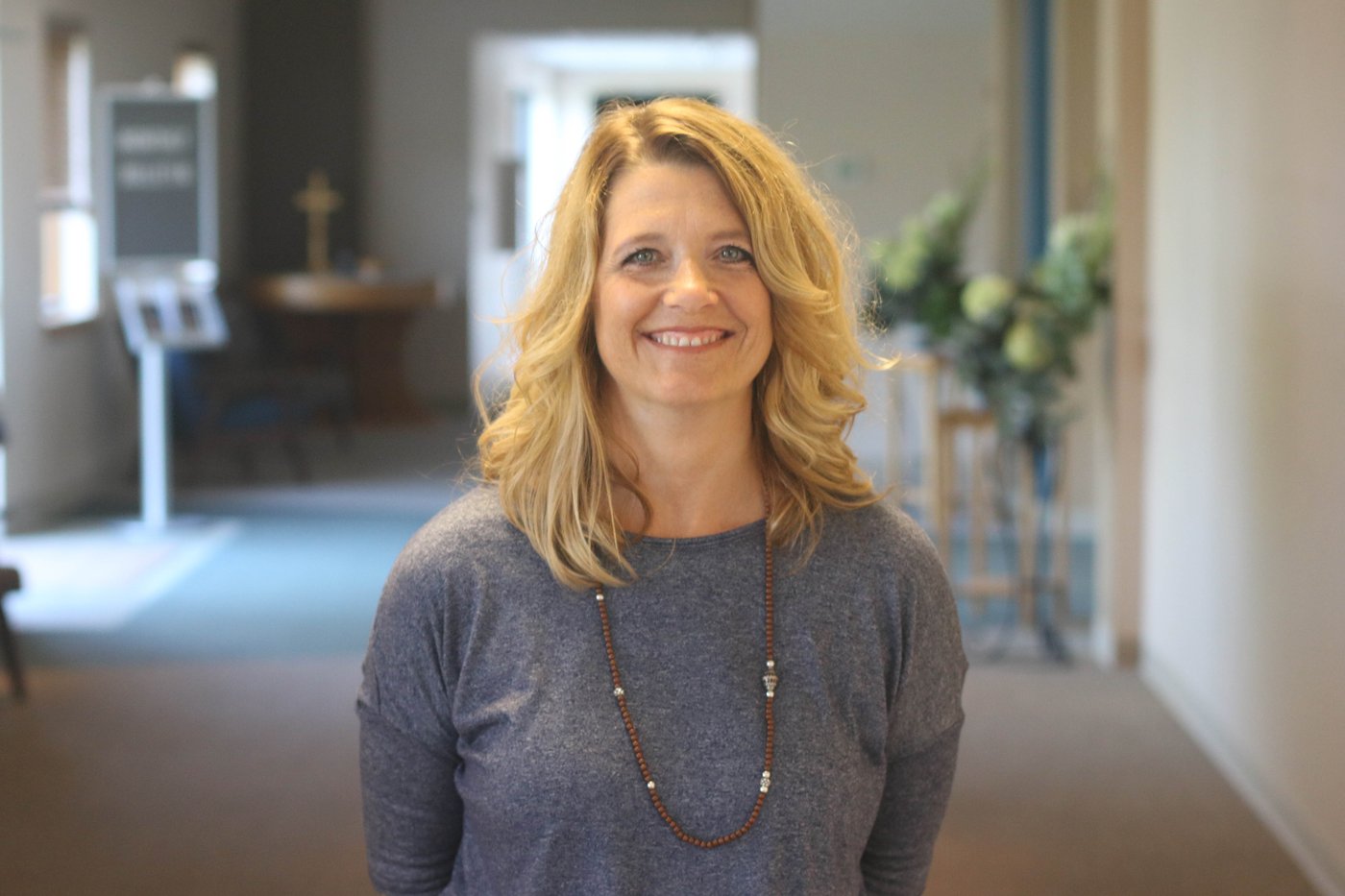 Lisa Wineinger
Business Office - lwineinger@parkchapel.org
On staff since 2014
Lisa is our accountant and, as you can imagine, keeps our business office organized. She and her husband, Darryl, have two girls that keep her busy with travel sports. Lisa loves to read and belongs to a creative book club that travels to destinations they've read about.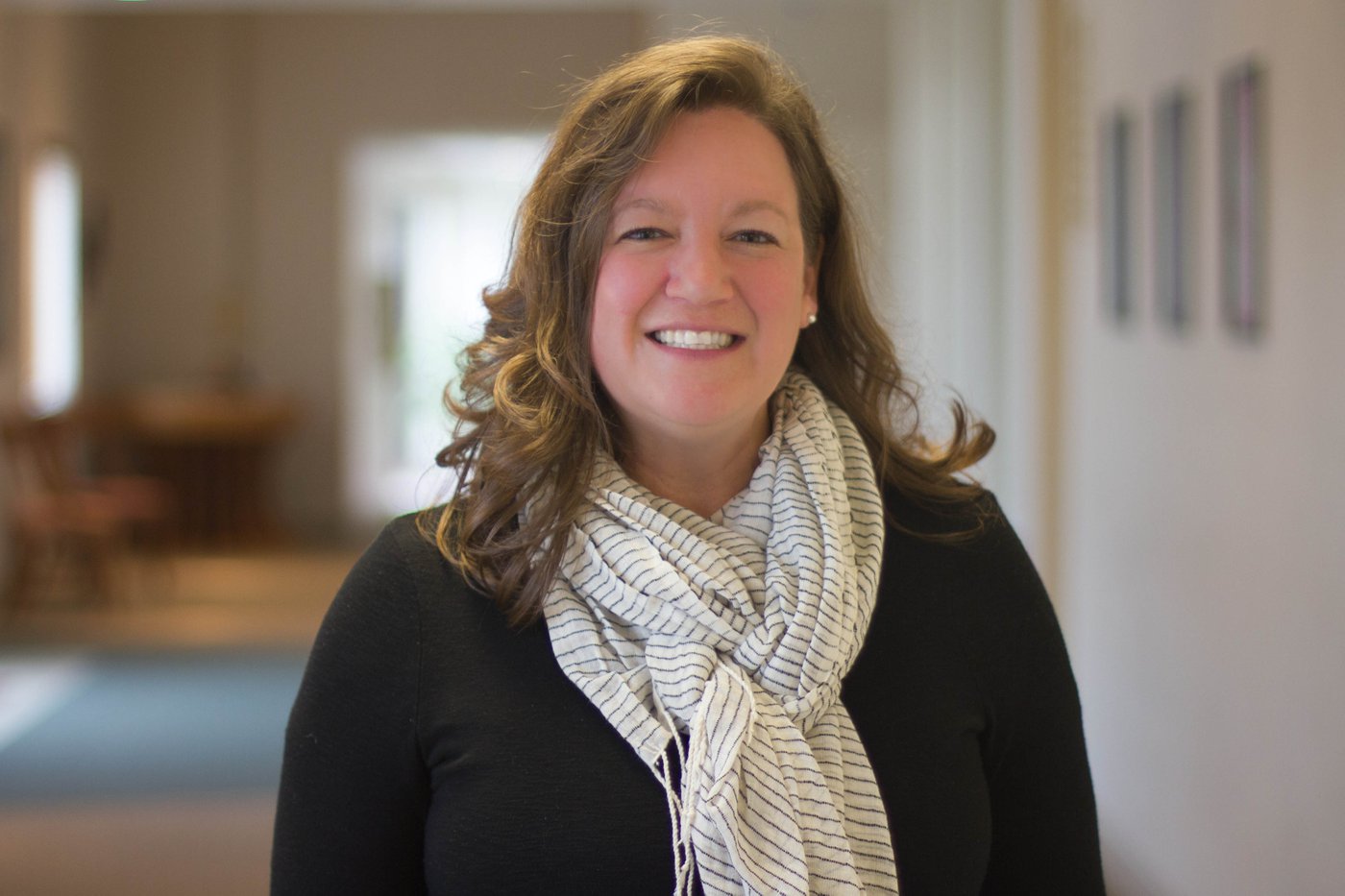 Brenda Rodgers
Coordinator - brodgers@parkchapel.org
On staff since 2016
Brenda serves everyone on our logistics team, and therefore all of staff. She loves God, people and nature. She and her husband, Don, have three grown boys. They love to travel by motorcycle or with their 1958 vintage camper taking Rusty, their dog, along! She will hardly go anywhere without her dog - but you can invite her anyway!