Carole Miller
Director of Kids Ministry - [email protected]
On staff since 2006
Carole loves kids and will talk about them all the time! She and her husband, Kevin, have three grown children and four grandchildren. She enjoys spending time with family and listening to gospel music. In her spare time, Carole manages to do sewing projects and other crafty handiworks.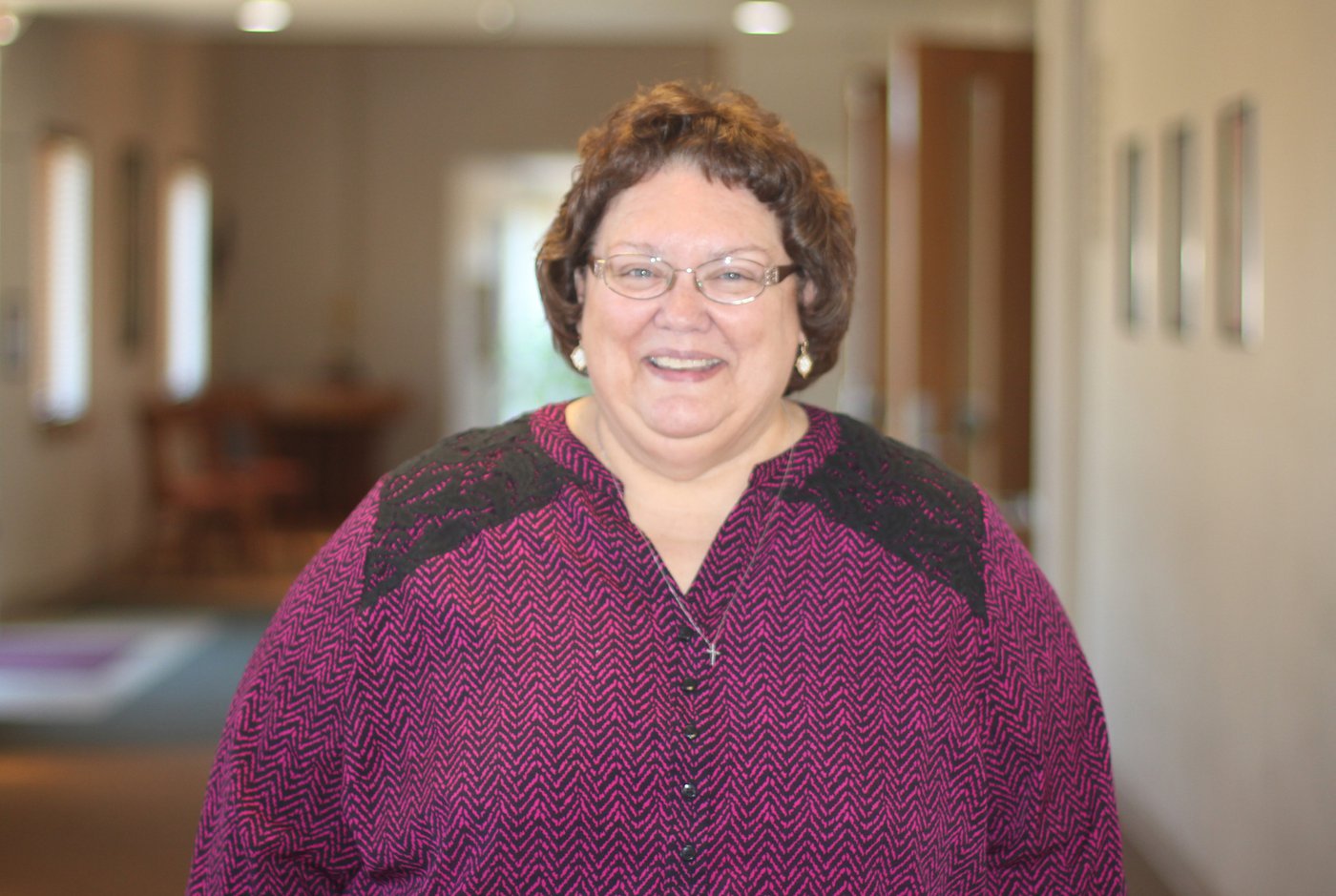 Carrie Bruck
Pre-K Ministry - [email protected]
On staff since 2011
Carrie and her husband, Nathan, have three girls and often foster other kids when needed. She invests her time with our Kids Town volunteers to make sure Sunday mornings are a good experience for our littler guests. When she's not working or homeschooling, Carrie likes to bike, walk and play tennis with her husband and anything else that will get her outside!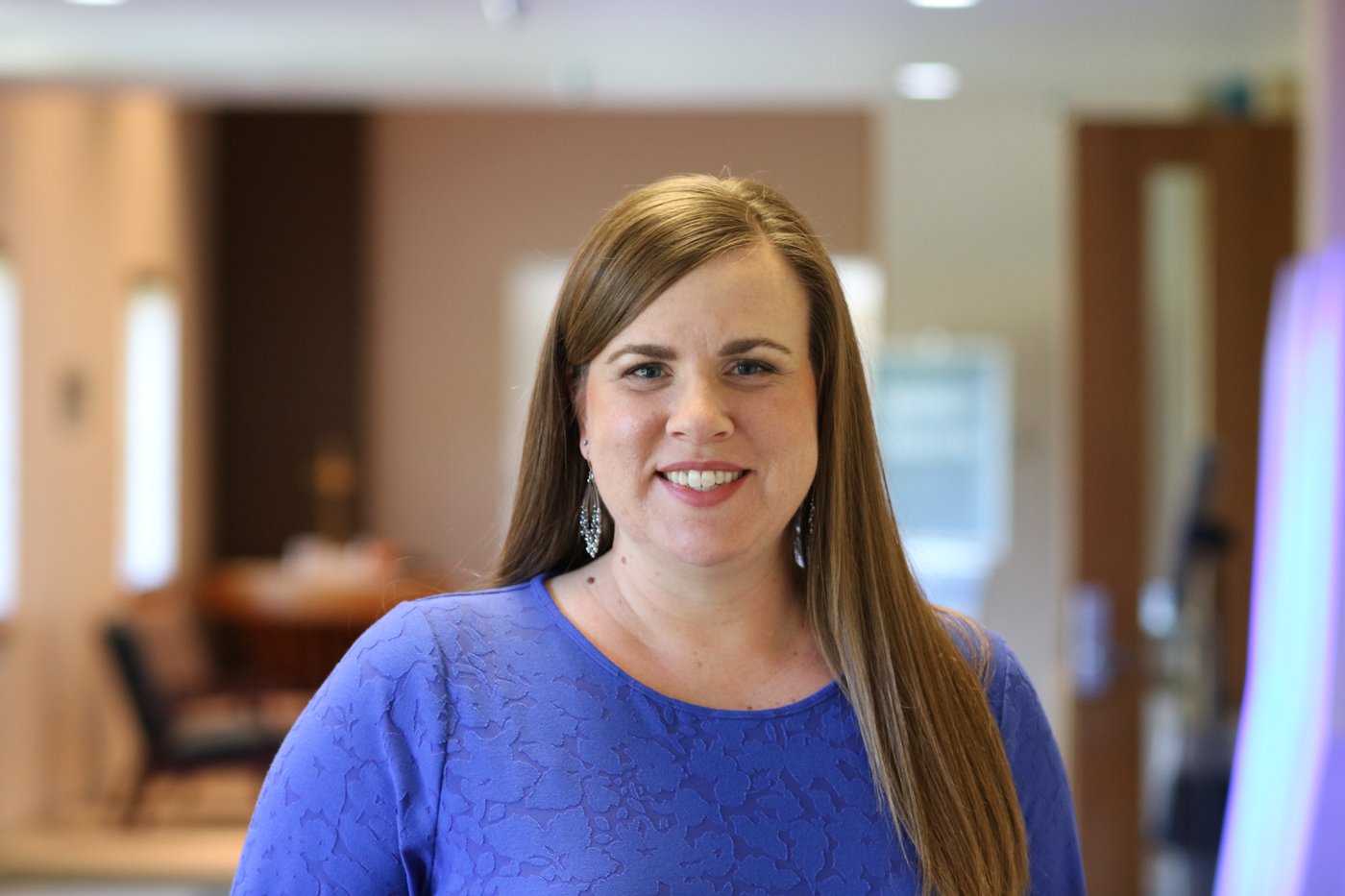 Bill Paulin
Elementary Minister - [email protected]
On staff since 2015
Bill is married to Stephanie and the father of two boys. As our Transit leader, spending quality time each Sunday with elementary kids helps Bill learn what might work with his own boys. Bill loves Fantasy Football, playing sports and watching even more sports. He might even be talked into a game of golf on a nice day!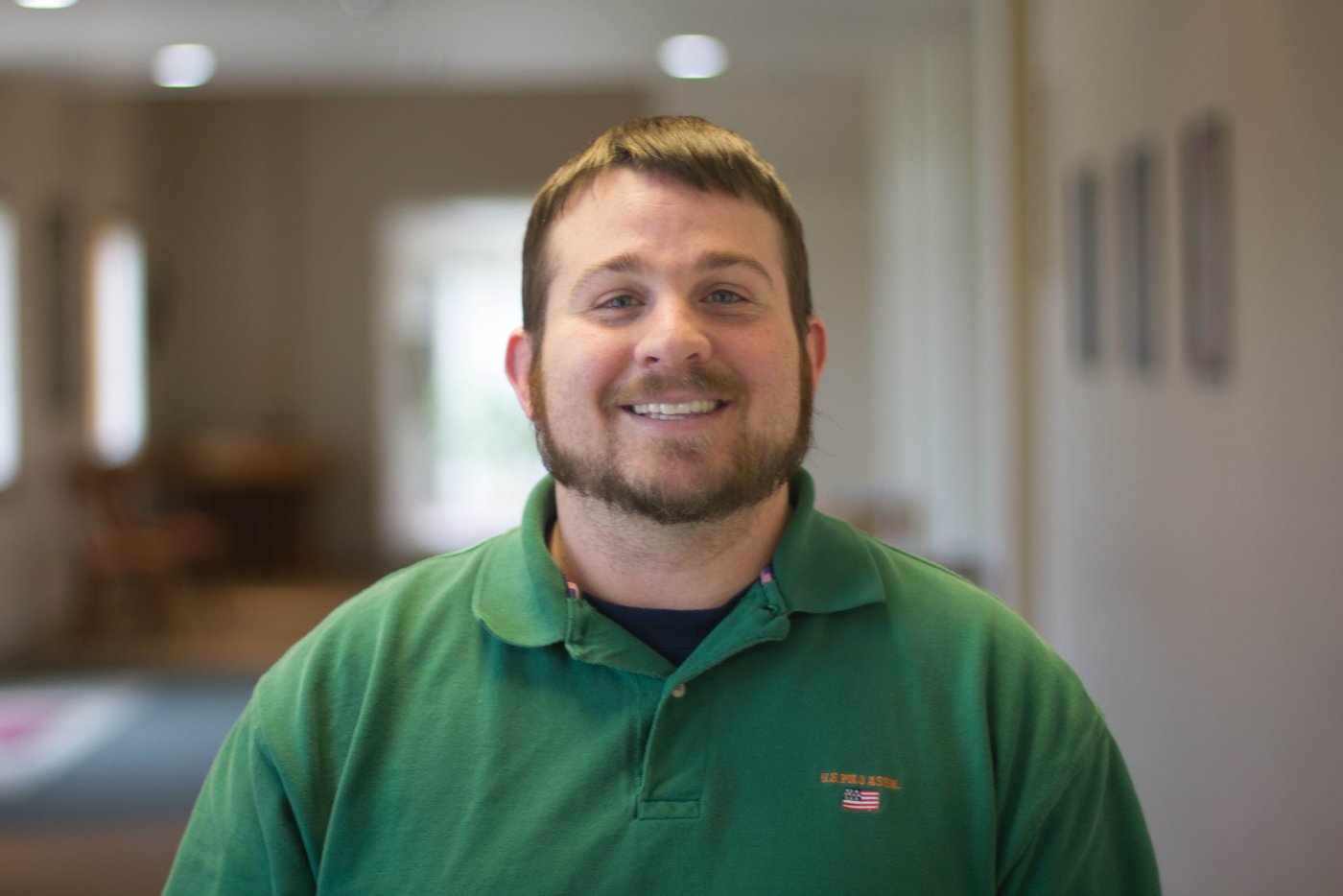 Stephanie Cermak
Coordinator - [email protected]
On staff since 2011
Stephanie orchestrates all the moving parts of Kids Ministry. She has a son and daughter with her husband, Doug. Stephanie relaxes with music, journaling and playing cards. She and her husband like to watch movies, but her real guilty pleasure is reality TV.