We are grateful to be a part of the ministry of individuals and organizations who follow God's call to connect people to Jesus. Several are members of Park Chapel or have been associated with our church. Many are working to share God's story among the unreached people of the world, sometimes in very difficult circumstances. All are seeking to raise up disciples.
For security reasons some of our partners and the countries where they serve must remain undisclosed as these locations are resistant to Jesus and his followers. These ministries are actively engaged in sharing God's word and raising up indigenous church leaders and fellowships. They are seeking to meet spiritual, physical, and health-related needs of the communities where they live.
Asia
Advancing Native Missions
Instead of sending missionaries abroad, ANM serves 345 native (local) mission ministries with over 10,425 indigenous missionaries, church planters, trainers, and workers working in 97 countries around the world among 858 unreached people groups. Park Chapel has helped ANM provide Bibles to those who have none as well as pastor support.
https://advancingnativemissions.com/
Christ Reaching Asia Mission (CRAM)
To reach, rescue and restore, CRAM works through benevolent ministry in North Korea, China, Cambodia and Philippines. Recently Park Chapel has partnered with their work in the Village of Hope in Cambodia, ministering to those in a leprosy colony who have been forgotten by society.
Good Shepherd Hospital
The work of Pakistan Christian Evangelical Services and its founder has been dedicated to serving among the poor in the Pakistan community. Establishing churches, providing education/skills training and health care have been the priorities. Park Chapel has come alongside this outreach work helping provide resources for a new Christian charity hospital built to serve a community of 5 million. The hospital will provide modern medical care to the disenfranchised with the compassion, love, and mercy of Christ. It was formally dedicated in 2021.
Rick & Kathy Walden
All of you who know Rick and Kathy -- Park Chapel's first mission support -- know their heart for God and ministry. Their video highlights their past and present ministry and their hopefully soon return to Thailand.
Follow their journey and ministry on their Facebook page - The Waldens - Call2All - and check out their video below.
Caribbean
Lifeline Christian Mission
With ministries based in Arizona, Canada, Cuba, El Salvador, Guatemala, Haiti, Honduras, Panama, Uganda, and the United States, Lifeline's four areas of focus are Churches, Youth, Health & Nutrition and Economic Empowerment. They come alongside communities to collaboratively launch ministry initiatives, which local field leaders oversee. Park Chapel has been part of this ministry for many years, mainly in Haiti.
Africa
Meet Sara
Sara is a member of Park Chapel and is serving with a CMFI team among an unreached, nearly 100 percent Muslim people group in West Africa. God opened her eyes while on a Park Chapel mission trip to ways her own passions and skills could be used by the team already working in the country. She loves to teach young people and is involved in a holistic approach to ministry, investing in whole families.
Sara invites you to pray for the 60 girls in their health club and the event they are planning to celebrate them! Find more information about Sara at CMF (Christian Missionary Fellowship) International.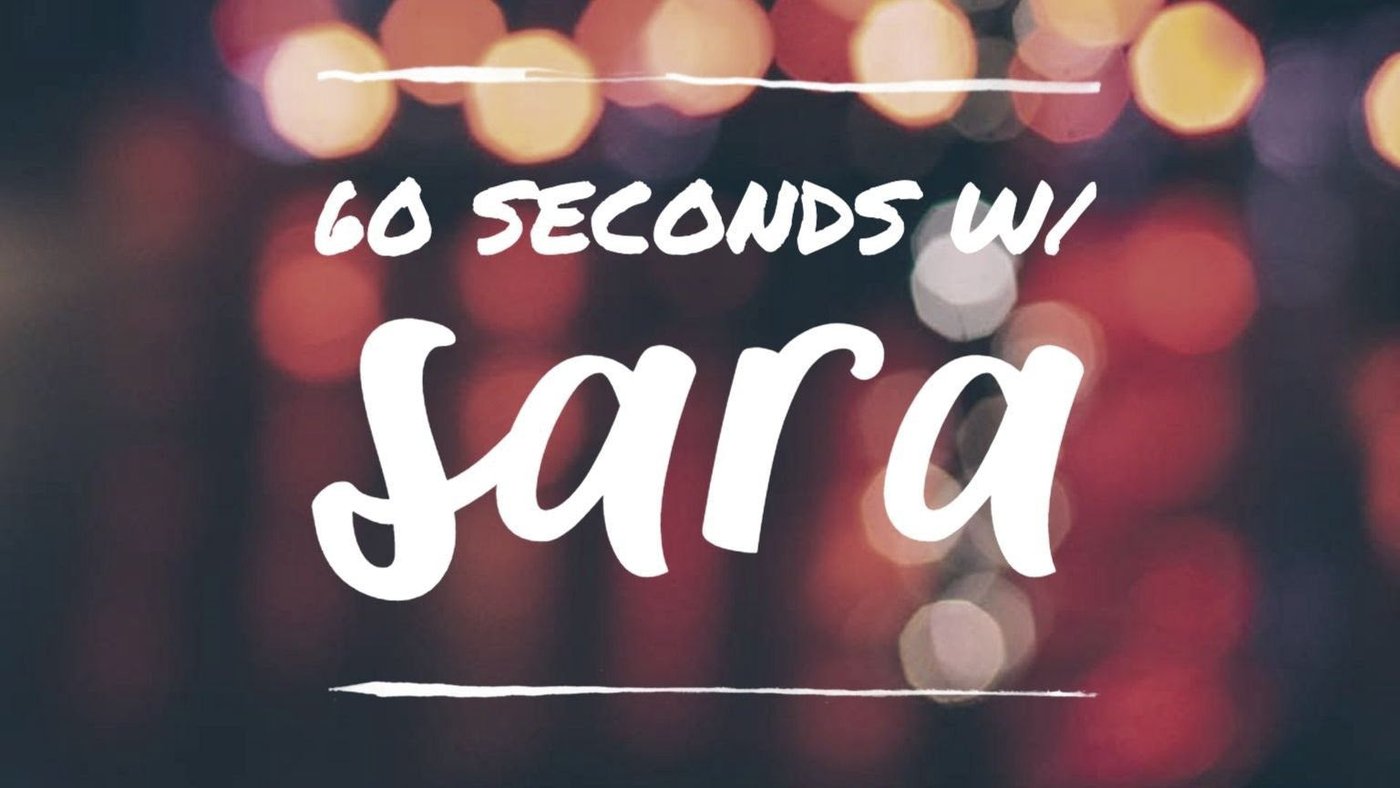 Ashley
Part of the Park Chapel family, Ashley is serving in Malawi as part of the Blessings Hospital ministry. She is training staff, increasing access to health care in rural areas, and working with the hospital and local churches to promote spiritual care to the community -- extending the love of Christ through medical efforts.
Kaitlin
Kaitlin was part of the Park Chapel family in her youth and college years. She is serving in medical ministry in Uganda. She oversees five medical clinics, all started by local churches and a part of the outreach of the church. She is caring for both physical and spiritual needs of these communities as well as helping improve standards of care. Outreach to tribal villages is another aspect of her work.
Europe
Jared and Elizabeth Crabtree
One of our Park Chapel families with a passion for mission work, Jared and Elizabeth were so excited to receive their visas to begin their new ministry in Spring, 2021. They are called to help establish a church planting movement among the German people and the many Muslim background people that are living in that country. They know there are many new hearts open to God's word and the hope Jesus gives. They are serving with Kontaktmission, a Europe-based, mission movement.