MOPS - Mothers of Preschoolers 2020- 2021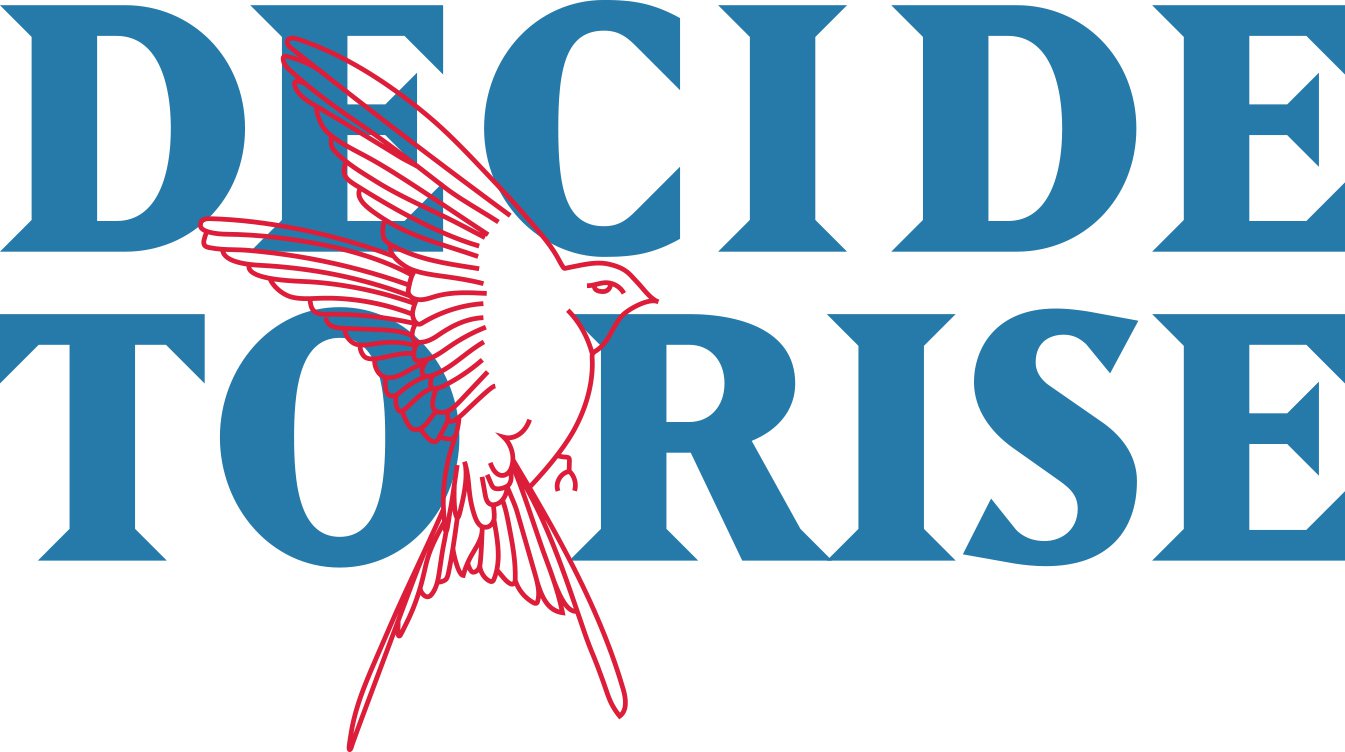 MOPS is a place for mothers of children birth - kindergarten to find friendship, community, resources, and support as a woman and mother, so you're not alone.
Each meeting consists of a buffet breakfast, large group time, discussion group time, and activity time.
Our group this year will typically meet twice a month, on the first and third Wednesdays from 9 - 11:30 AM.
MOPS Volunteers
MOPS Mentors
Do YOU love the Lord and have a personal relationship with Him? Have a heart for young moms? Would you like to act as a resource? Are you willing to encourage, advise, support and teach? Does this sound like YOU?
Call the church at 317.462.4513 if you are interested in being a MOPS Mentor.
MOPS Caregiver
Consider volunteering as a MOPS Caregiver on a couple Wednesday mornings monthly while Mom enjoys time with her friends and Jesus! Your time, presence and dedication to this wonderful program will make a difference now and in the future.