Church reopens for Sunday worship on May 31st. Building is closed to the public until that time.
COVID-19 stories
Dear Church Family,
My husband Jack and I have been quarantines since March 21,2020. My husband has underlying conditions that need our full attention. So, for us that means no human contact period!
My daughter Lesley does our shopping and will join us for coffee sitting outside the back window while her dad and I are sitting inside. Those times are precious. My daughter from Illinois (Allyson) organized a video conferencing meeting called Zoom for us all to see each other regularly. So nightly at 8:30pmEST, we meet together (the 4 of us) for prayer. Never before have we been able to do (let alone take the time to consider doing) this. We realize it is a time, not only for lifting our whole family up, but also our city and nation up. That went so well that Allyson, my sister from Venice Fl and I started a 1:30pm Wednesday Zoom bible study of Esther. Our small group also set up a Zoom fellowship time on Wednesday evenings to say connected. For me the internet has its pros and cons. We can use it for the good during this time. We praise God for that opportunity of connection.
I am reminded of the moral of the story of the book of Esther. Even though Gods name is not mentioned in the pages of Esther, his presence is seen throughout the story. God has not and will not abandon His promise to His people, even in our day. May you all see His blessings and opportunities during this hard time.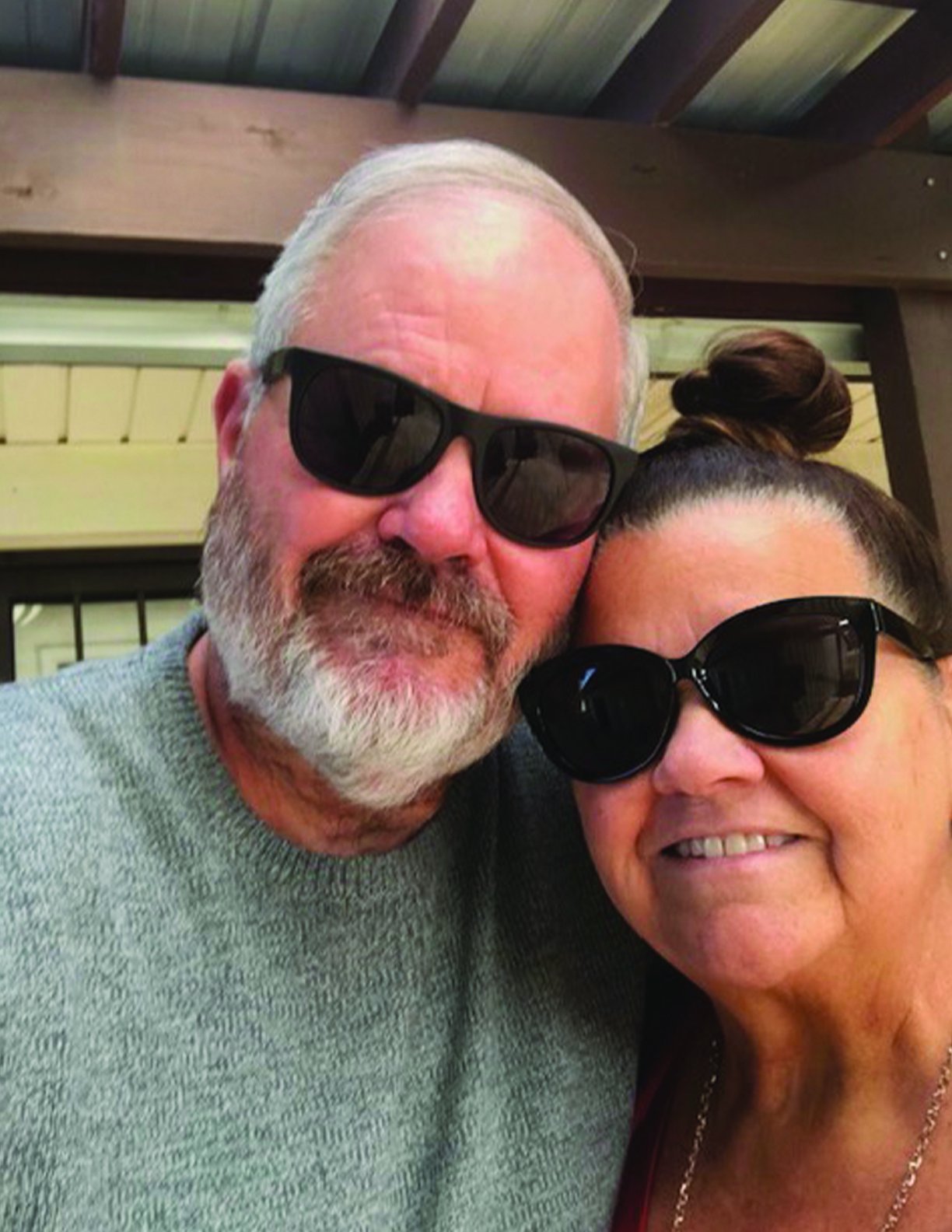 Connecting with all of you!
Park Chapel has been calling all our friends in our database to make sure we stay connected during this time. We are celebrating the stories and updates that we are hearing from you when we speak. God is filling His prayer list with your needs and offering hope through our neighbors as we help each other during this difficult time.
over 2400 people have been contacted by phone and email
our prayer list is filled with real-time needs that we are approaching God with
over 31 volunteer callers are helping to make this happen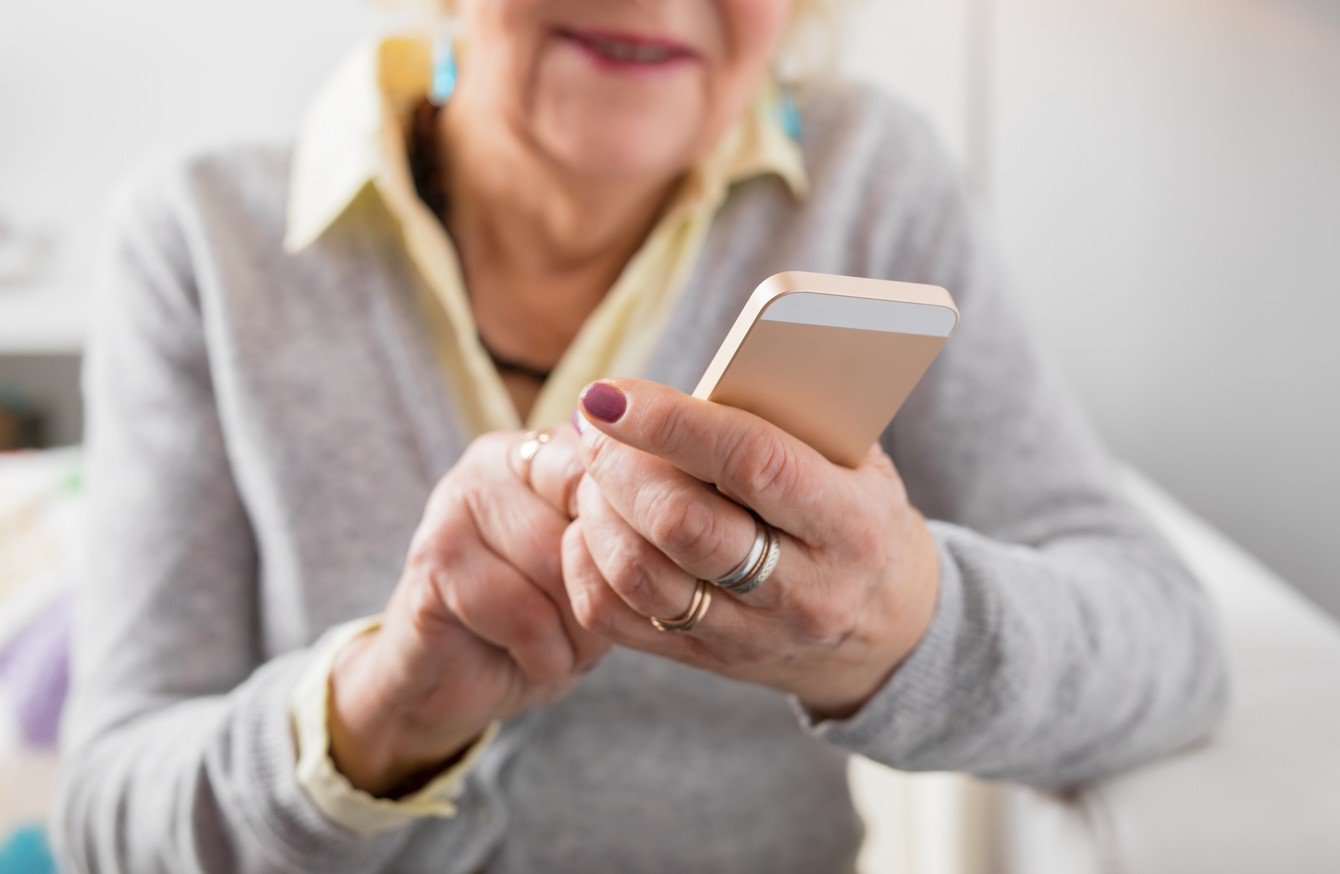 Sewing MASKS for those in need!
Our Unraveled Sewing Club has been busy providing face masks for nursing homes and essential workers. Their team has supplied over 530 masks for residents/staff! There is a great need and YOU can help! They have plenty of donated material and are NOW in NEED of people to sew.
"My dear friends, we have so much to be thankful for. Without a doubt God is blessing us in the most unexpected ways. Please join me in lifting up your hands and hearts in praise of HIS glorious Son JESUS. Let us never forget all the wonderful and marvelous ways HE has blessed us."
Ruth - the Unraveled Club
Want to help feed our neighbors in need?