Let's Celebrate this decision for Jesus!
Harper, the daughter of Ashley and Brent, is 8 years old and has been going to church since she was a baby. She asked to be baptized as she has asked Jesus in her heart. There are some wonderful things Harper does to become closer to Jesus and grow in her relationship. She attends Sunday school and LOVES it! She takes turns leading prayer at dinner time, and is learning to deal with her fears/anxieties by praying to God.
Help us celebrate our class of 2020 seniors!
The Student Ministry Team plans to prepare a video presentation and needs your participation. Please click the Graduation Recognition Sunday link below to get deadline details and submit your awesome photo.
Wednesday nights with Dale
During the month of April, Park Chapel will host a Wednesday evening study - Survey of the Bible - with Dale Holzbauer. Join Dale on Facebook Live beginning April 8 at 7:00 pm and experience the Q/A session with Dale afterward. This four-week study will provide a great overview of the Bible, giving insights and context to God's word.
Click the graphic below to find us on FaceBook.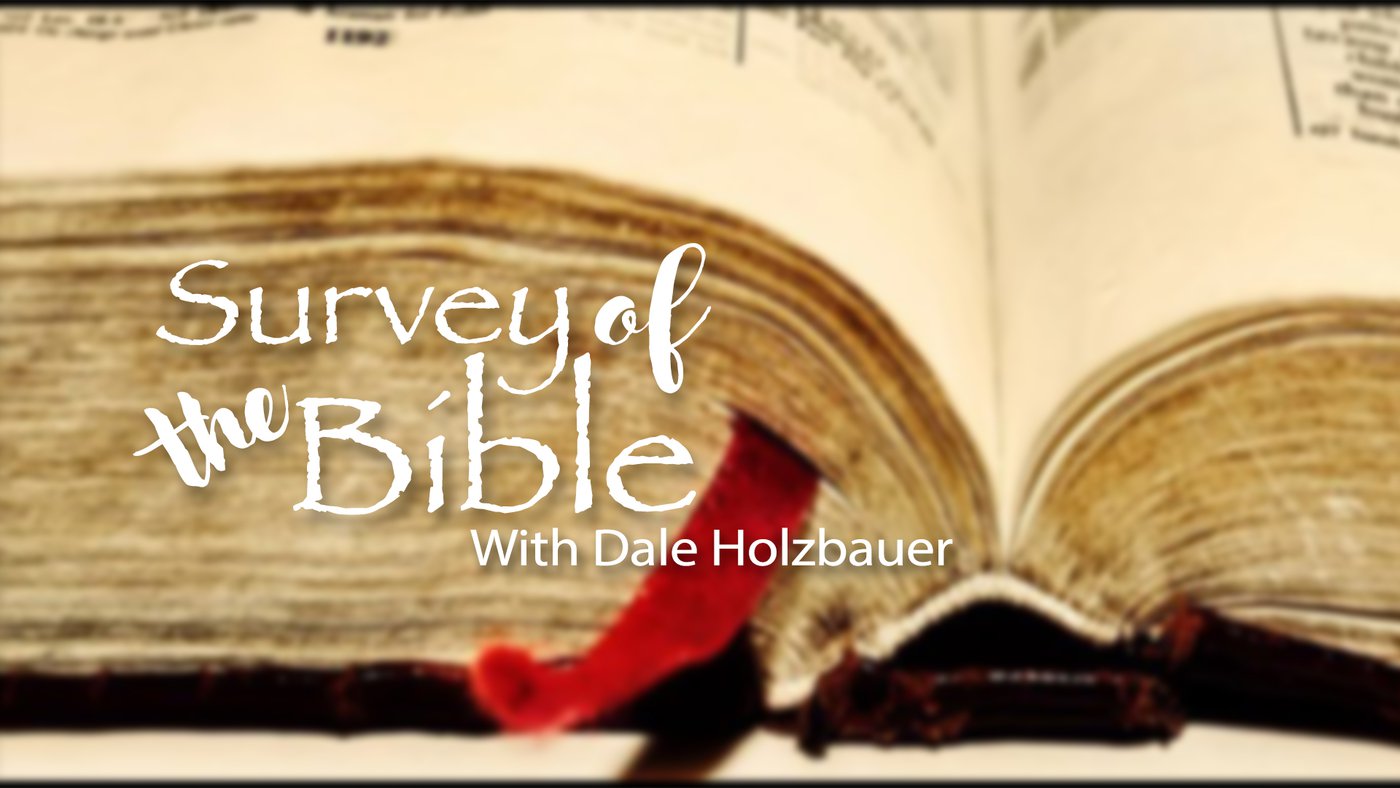 Mortgage CELEBRATION!
We are ecstatic! The church is finally debt free! We completed the last payment on our mortgage. In 2016, we refinanced $800,000 and we have successfully paid it off in 4 years! These last four years were interest-free, thanks be to a private lender and God's great grace!
Want to help feed our neighbors in need?