Kids Ministry
At Park Chapel our kids (infant through 6th grade) experience safe, age-appropriate environments where they learn about Jesus in a creative and relevant way.
Your first visit
Here's what to expect when visiting Park Chapel for the first time:
First, look for the Kids Check In . There we will meet your family, check your child into our system, and then one of our volunteers will lead you to their age-appropriate room.
Upon checking in for the first time, we will ask for the following personal information (NOTE: We value your privacy and will not share this information with anyone):
Parent/guardian name(s)
Child's name
Child's birthdate/grade
Home address
Phone number
Any special instructions (allergies, special needs) for your children
New families can CLICK HERE to pre-register your children for KidsTown (infant - K) and/or Transit (1st - 6th).
Check In Opens at 8:55am and 10:40am
Before Service: You can check in your child at any open kiosk. You and your child will be given matching name tags that are exclusive to your family and your visit. Your child will need to wear the name tag portion while you hold on to the matching tag.
After Service: After the service is complete, you will return to your child's room and show your tag in order for your child to be released back to you.
Contact
Upcoming Events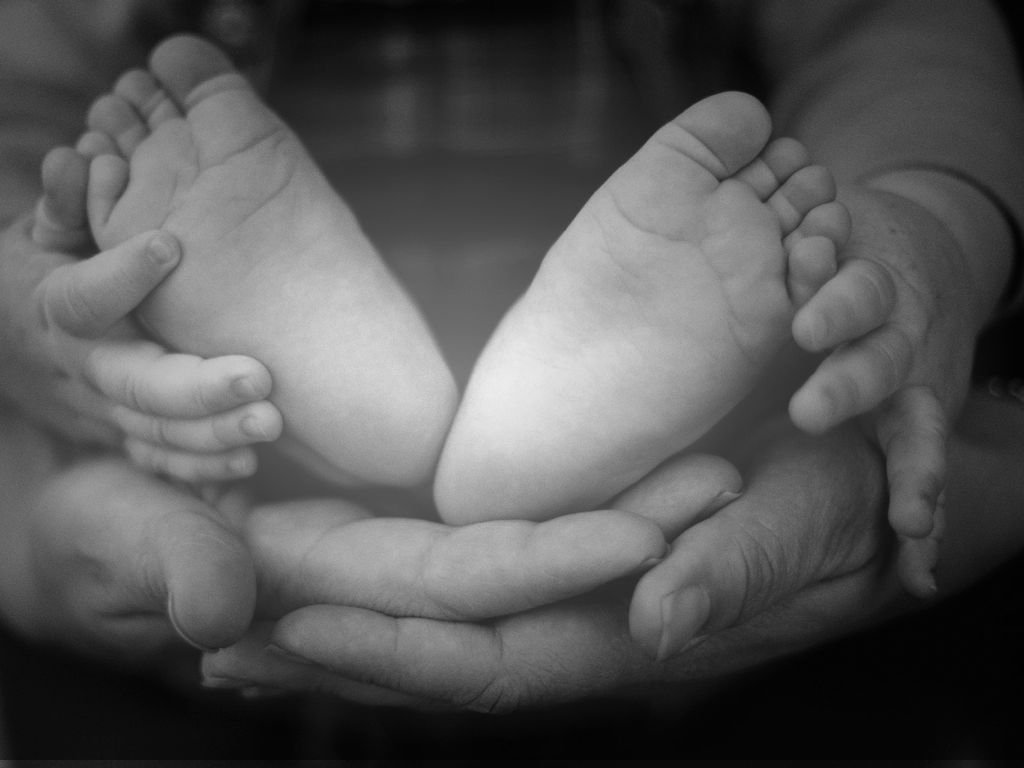 Baby D is an intentional service for parents and invited guests to gather together as they commit to honor God by teaching their child about Jesus. Preparation by way of homework assignments is a requirement. Once you are registered you will receive instructions. The next service will be September 15, 2019.
CLICK HERE for registration.
Contact: Carrie Bruck, Kids Town Director ([email protected]) with any questions.
________________________________________________________________________

Little Blessings Preschool (3 yrs - Pre-K) is hosted at Park Chapel.
Anyone interested in the Fall 2019 enrollment contact Laura Singco at [email protected]