grace marriage in 2020
Park Chapel is offering Grace Marriage again in 2020 with all NEW content. This is a good opportunity to invite friends to join you and your spouse. Quarterly sessions are available on Fridays or Saturdays.
Registration is $250 and covers the cost of materials and lunch at each session.
friday dates:
FEBRUARY 14, MAY 15, AUGUST 14, NOVEMBER 13
saturday dates:
FEBRUARY 15, MAY 16, AUGUST 15, NOVEMBER 14
Brad Rhoads visits Park Chapel November 24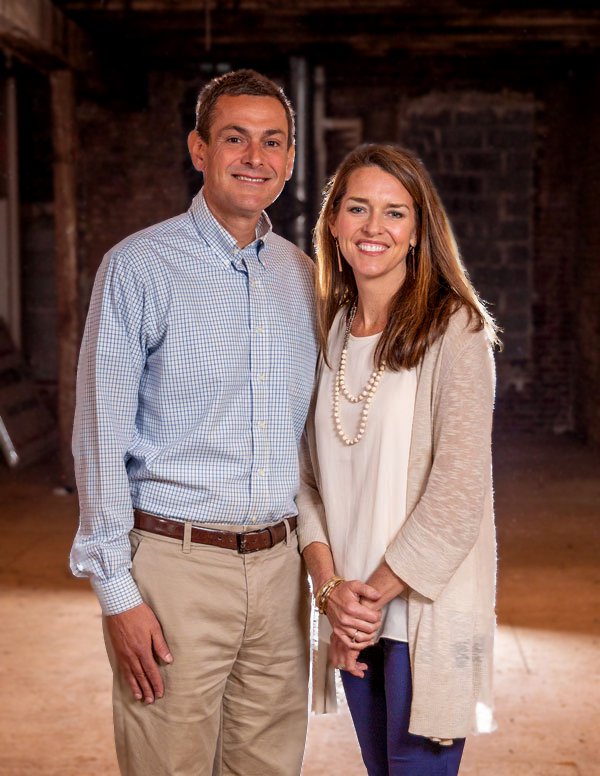 Brad Rhoads will preach at Park Chapel in all services on November 24, 2019.
Brad was ordained as Pastor of Marriage at his local church in 2011 and has served in that role ever since. Brad has pursued further education in marriage and the family through conferences, reading and auditing several seminary courses.
Brad writes materials, leads marriage groups, leads marriage conferences and has developed Grace Marriage Coaching. Brad has been married to Marilyn Hudson Rhoads for 20 years and has five children.