"Iranians love receiving the Bible, reading it and discovering who Jesus is"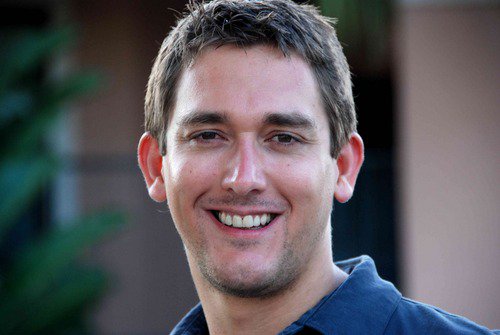 David Yeghnazar has served with Elam Ministries for over 20 years and as Executive Director since 2014. Elam serves the growing church in the Iran region. It passionately trains and equips Iranian Christians to reach and disciple others – impacting Muslim nations across the Islamic world.
The Iranian people are open. Wherever there is a witness to the Gospel, individuals, families and even communities are coming to Christ. Elam has many stories of transformed lives — stories of how God has moved and worked among a people that until recently had no interest in knowing who Jesus is. But now Iranians are becoming instrumental in taking the Gospel to other Muslims.
Park Chapel began its partnership with Elam in 2011. We share their vision that the people of the Iran region would have the opportunity to come to know Jesus and follow Him as a disciple. Elam trains leaders, equips the Iranian church with Bibles and resources, and shares the Gospel through trained evangelists, church planters and Christian media. www.elam.com