Bill Cox
Bill is married to Karen and has two boys. He enjoys cycling, technology and travel. Oftentimes, you can find Bill running the AV during a worship service in the Worship Center.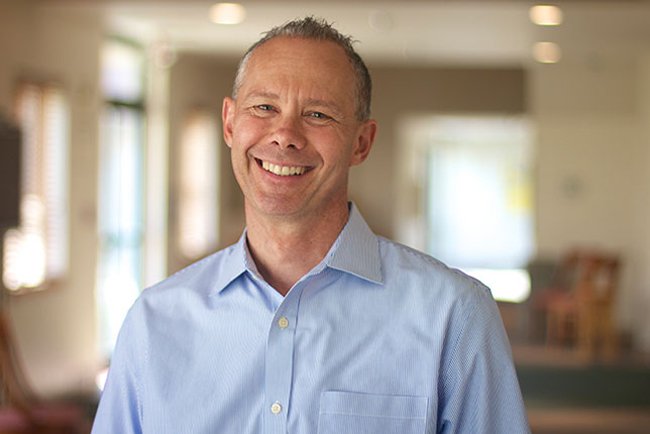 Dave Combs
Dave is married to Susanna, and they have two adult children. He has served as the Mission Team Leader for several years and as an elder for over 6 years. Dave enjoys playing golf and is always ready to talk about what God is doing around the world.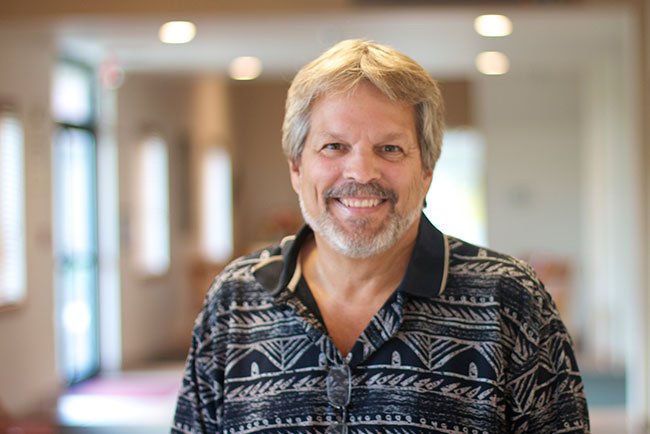 John Hobbs
John and Deanna have been attending Park Chapel for 14 years. They have two children who keep him busy with sports and other activities. John joined the elders in 2016. When he has free time, he can be found on his motorcycle or fishing.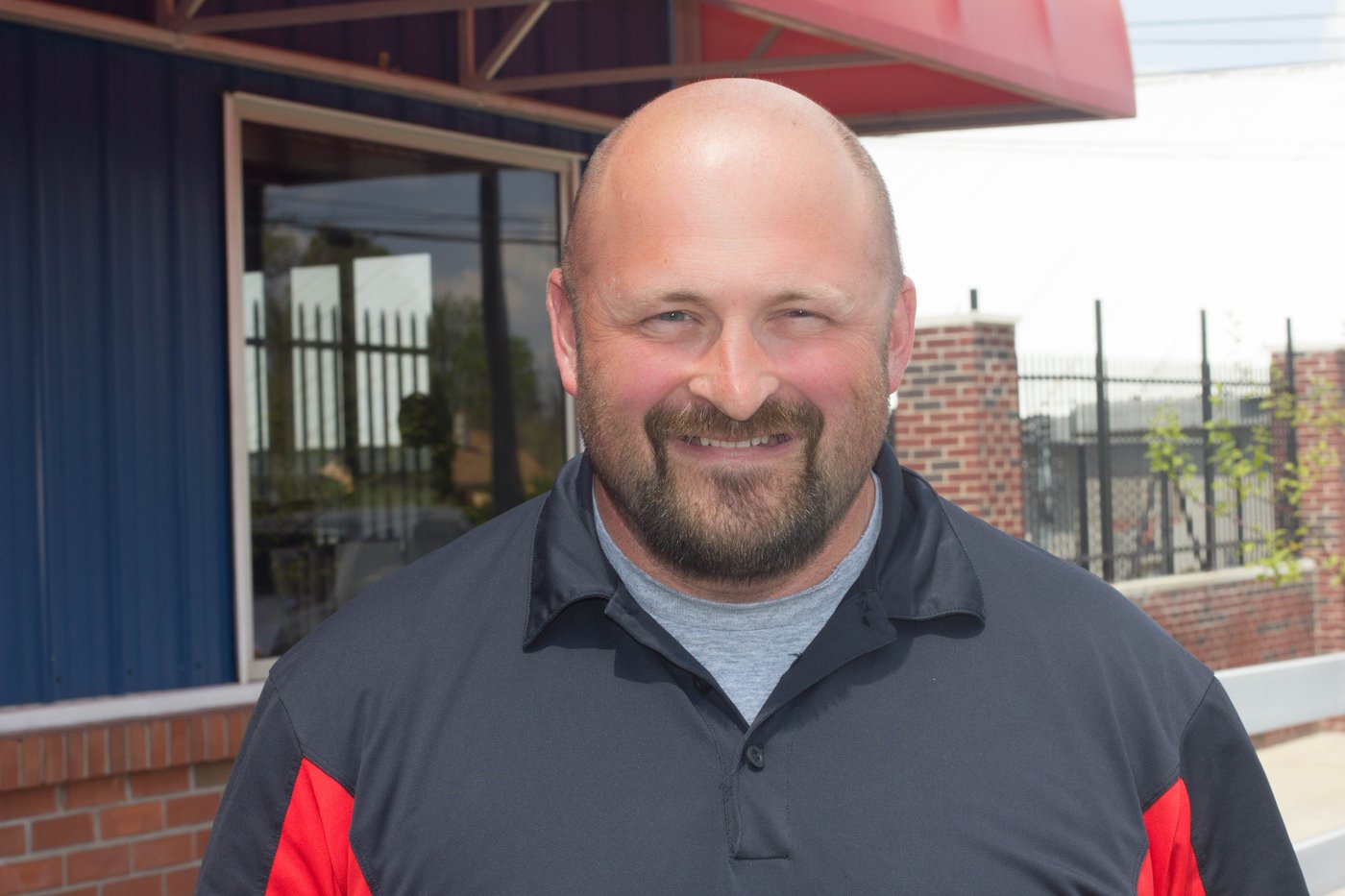 Harold Olin
Harold and Lori have three beautiful children. They have attended Park Chapel for over 12 years. In addition to serving on our church leadership, he enjoys golf and swimming. Harold likes to hang out on the beach at Fort Meyers when he can get away.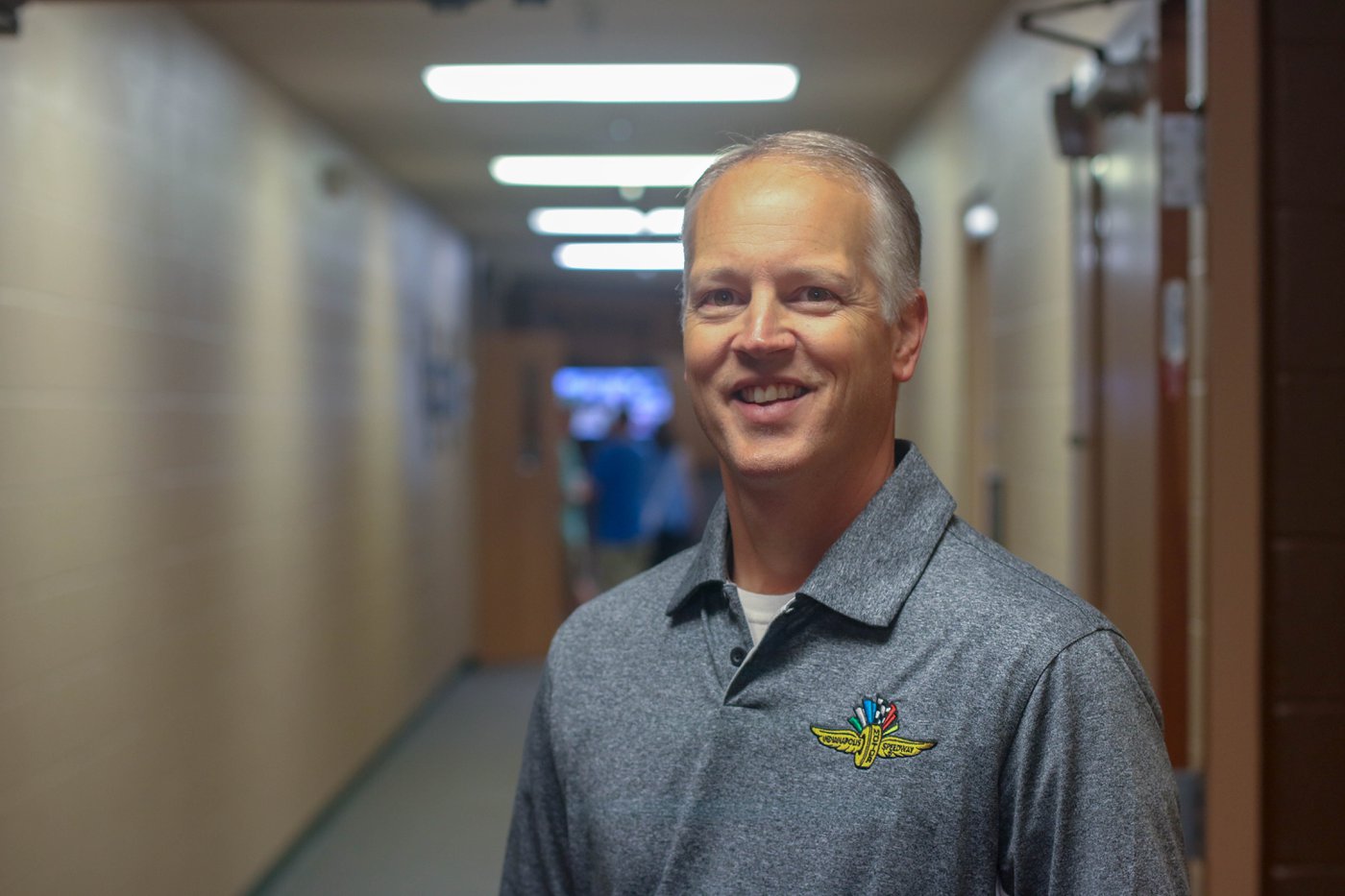 Chris Weber
Chris, and his wife, Deb, have three children. They have enjoyed worshipping at Park Chapel for many years - serving most of them in Kids Ministry. Chris can usually be found in the Meeting Place between services on Sunday morning, enjoying coffee and conversation. He enjoys scuba diving and DIY projects around the house.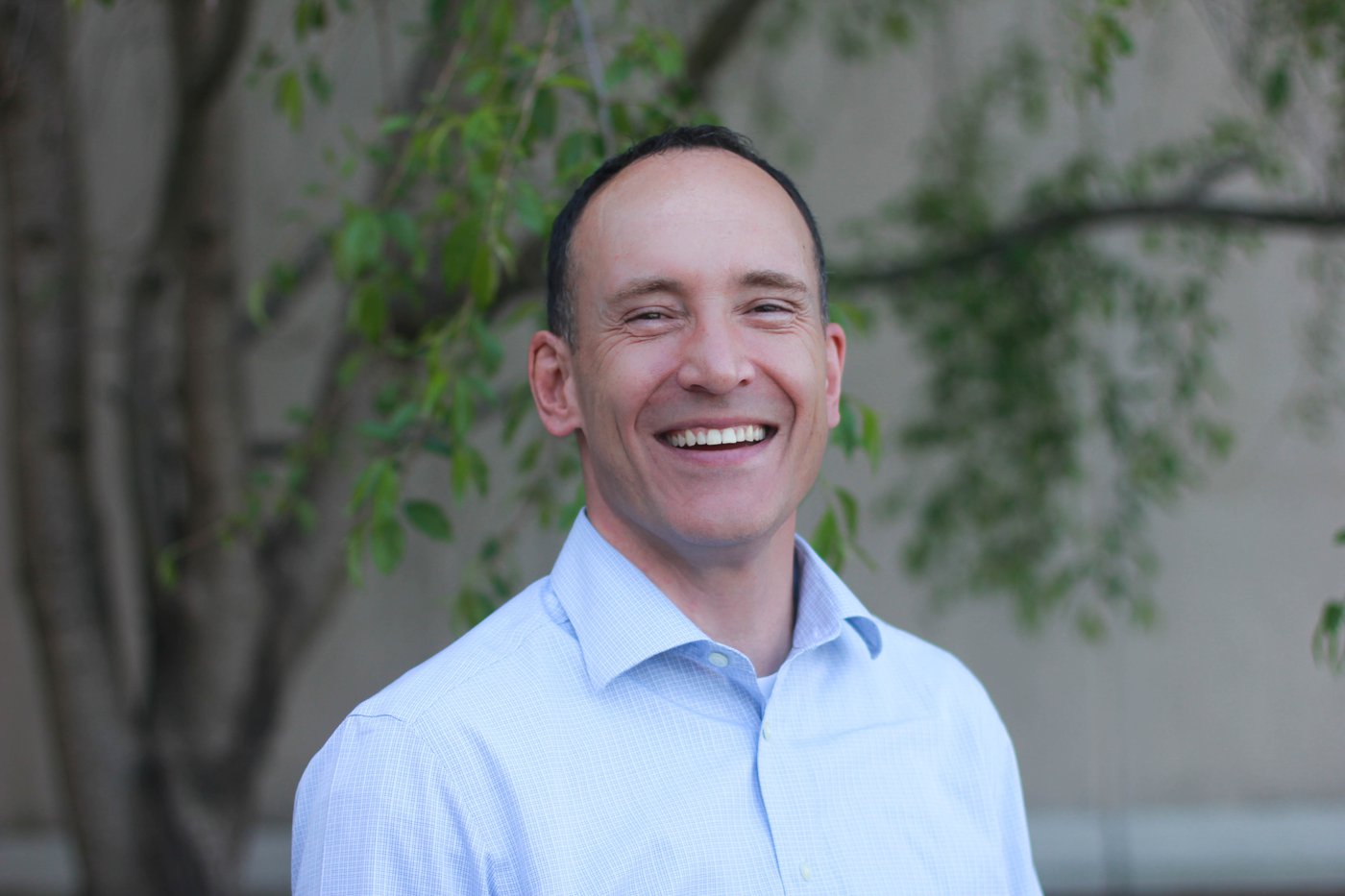 Dave Woods
Dave and Cindy followed God's lead to plant Park Chapel in Greenfield back in 1986. They have four adult children and 11 grandchildren. Dave likes to teach on Sundays but has been spending less time in the pulpit and more fishing this past year. He and Cindy love to travel. Dave enjoys writing and often is published in our own Daily Reporter.