What's going on at Park Chapel
Kids Ministry revised programming plan for Sundays
Now is the time to find your place....
Men's Kickoff is September 14
Bonfire Invitation and Rooted begins soon
Baby Bottle Boomerang is online this year!
Park Chapel has an online goal of $1,000 in support of Life Choices Care Center. We're loving babies and families in our community!
Just click the pic below to help reach our goal!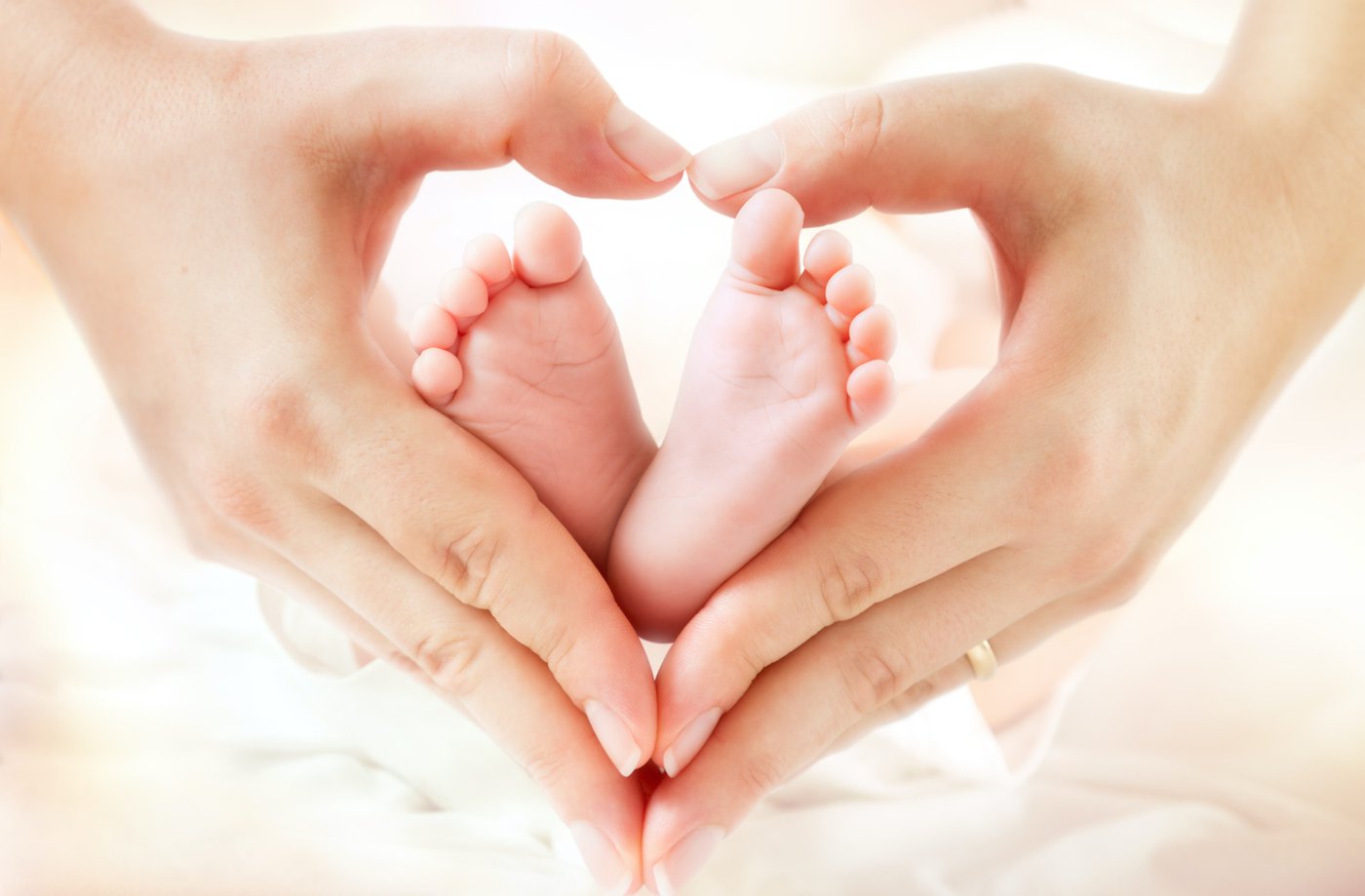 September Food Drive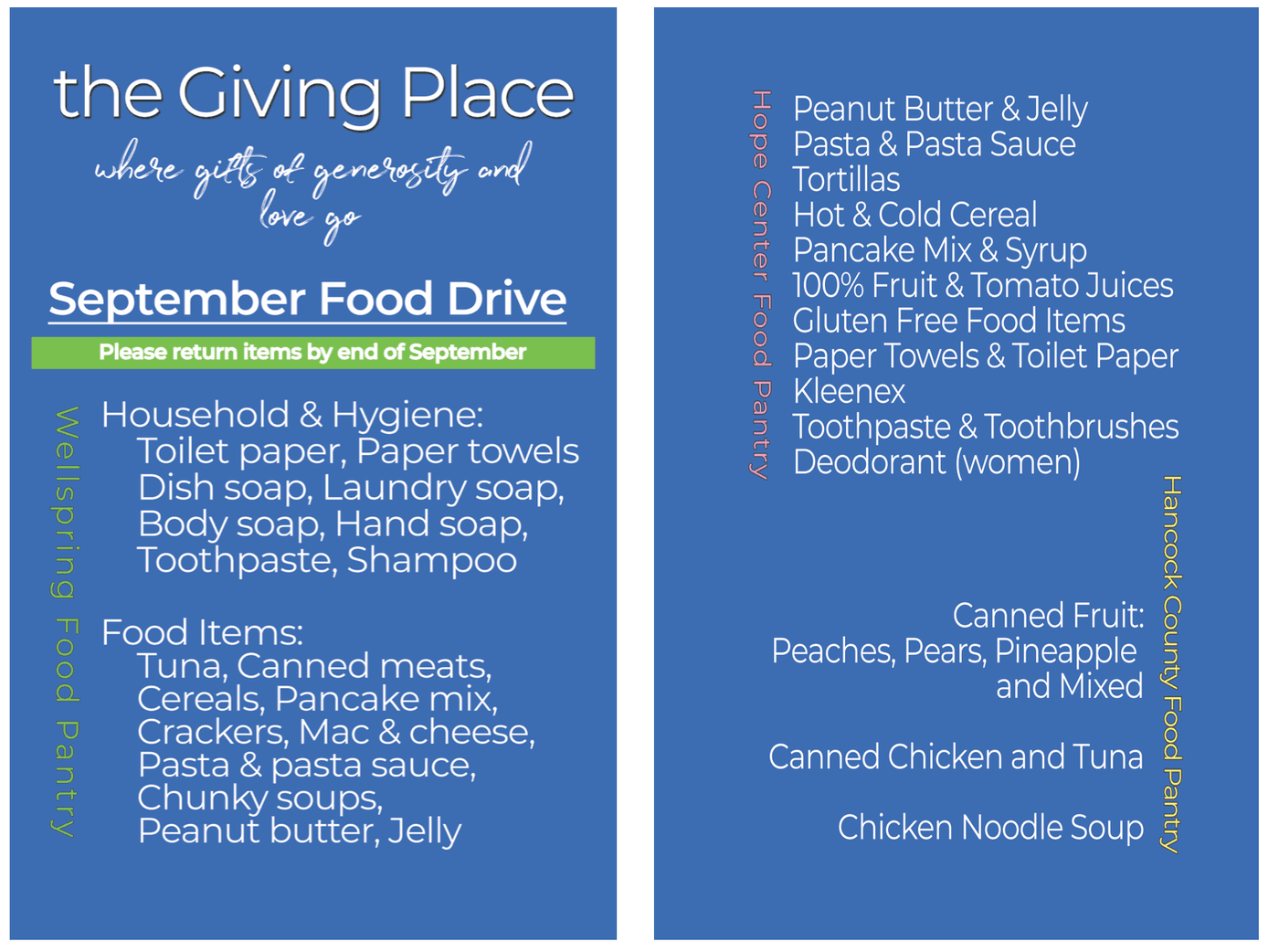 A stitch in time leaves an amazing thread.
Student Ministry Youth Groups are happening!
ICOM is hosted in Indy this Year! Be our guest.