A stitch in time leaves an amazing thread!
Member Vote scheduled August 9
Baby Bottle Boomerang is online this year!
Park Chapel has an online goal of $1,000 in support of Life Choices Care Center. We're loving babies and families in our community!
Just click the pic below to help reach our goal!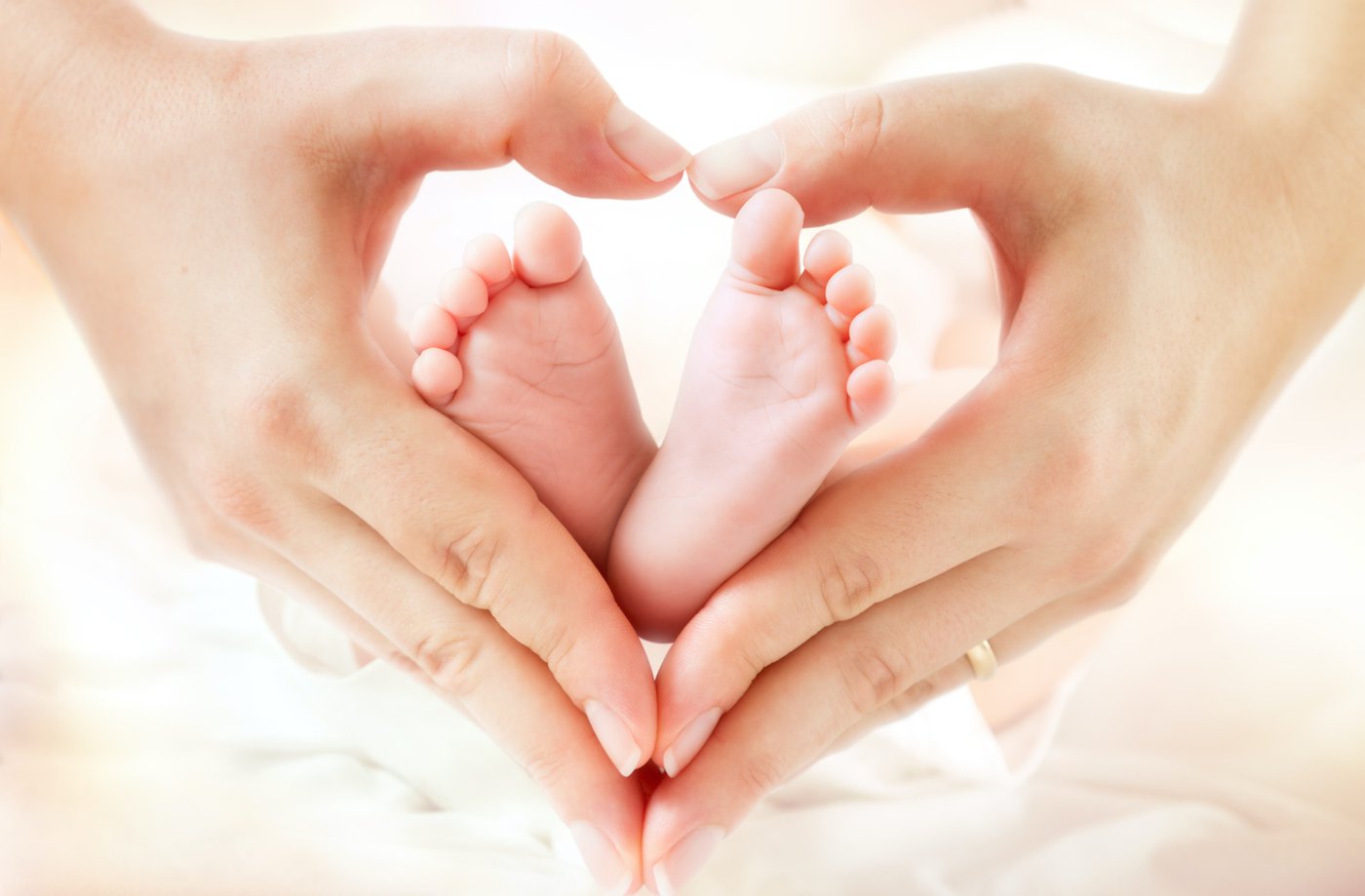 Student Ministry Youth Groups Begin!
Team Park Chapel is on an epic journey!
A Mission Trip in Waiting.
ICOM is hosted in Indy this Year! Be our guest.
Accepting applications for open position.
Welcoming Katryna to full-time ministry!