Jud Weece
Director of Adult Ministry - [email protected]
On staff since 2017
Jud and Sandi joined us from Colorado. Only God can convince a person to leave the mountains for cornfields in Indiana! They have three grown children and now spend time filling their empty-nest with small group activities. If he's not at work, Jud is likely to be outside, spending time in nature and prayer.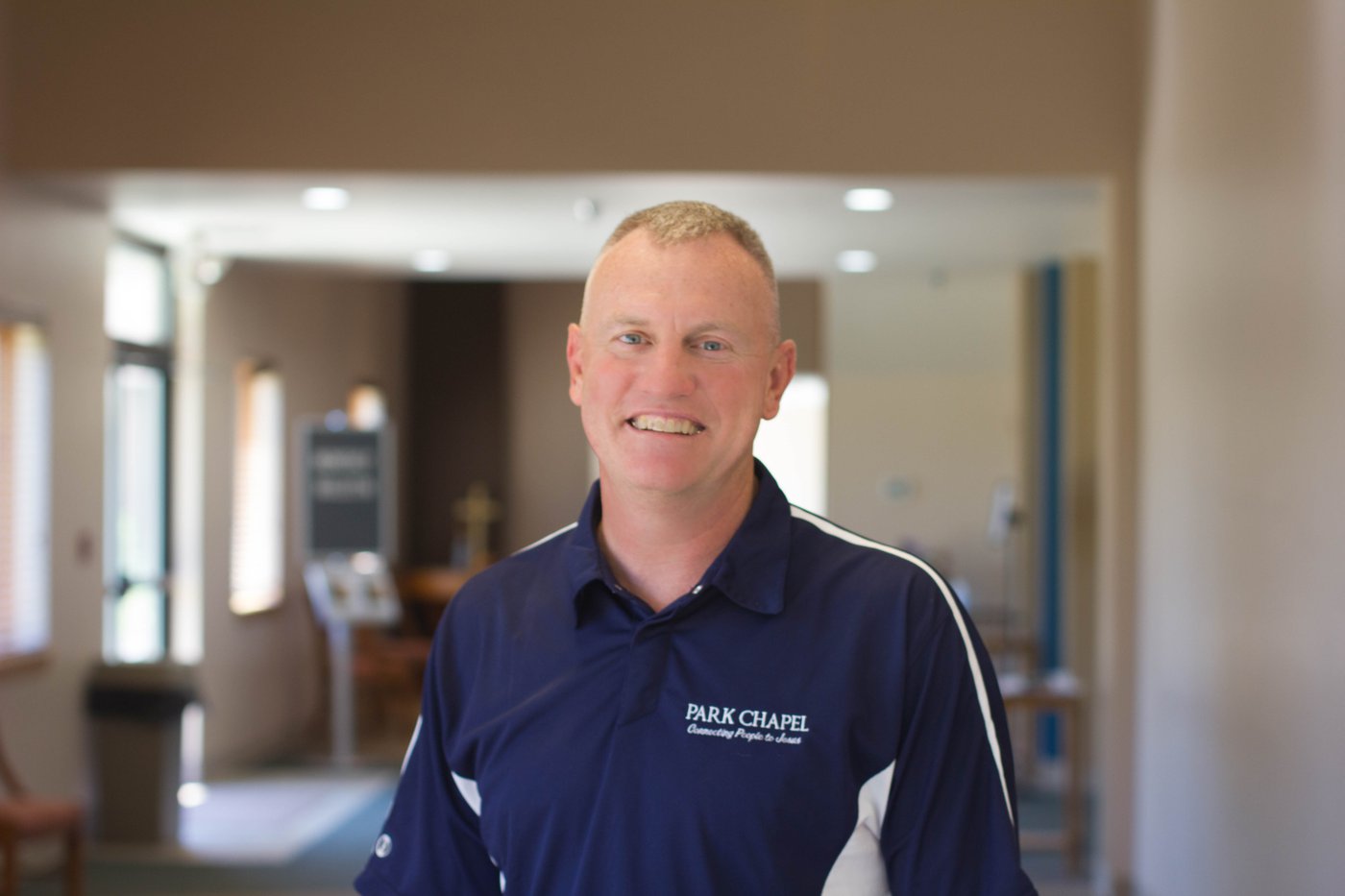 Lance Conway
Men's Minister - [email protected]
On staff since 2010
Lance and his wife, Jamie, have three kids to keep them busy. He spends his time looking for new and creative ways to connect with other adults. When he's not working, he is ear-deep in a good podcast or landscaping to some great music. He says, "be good, because you already are."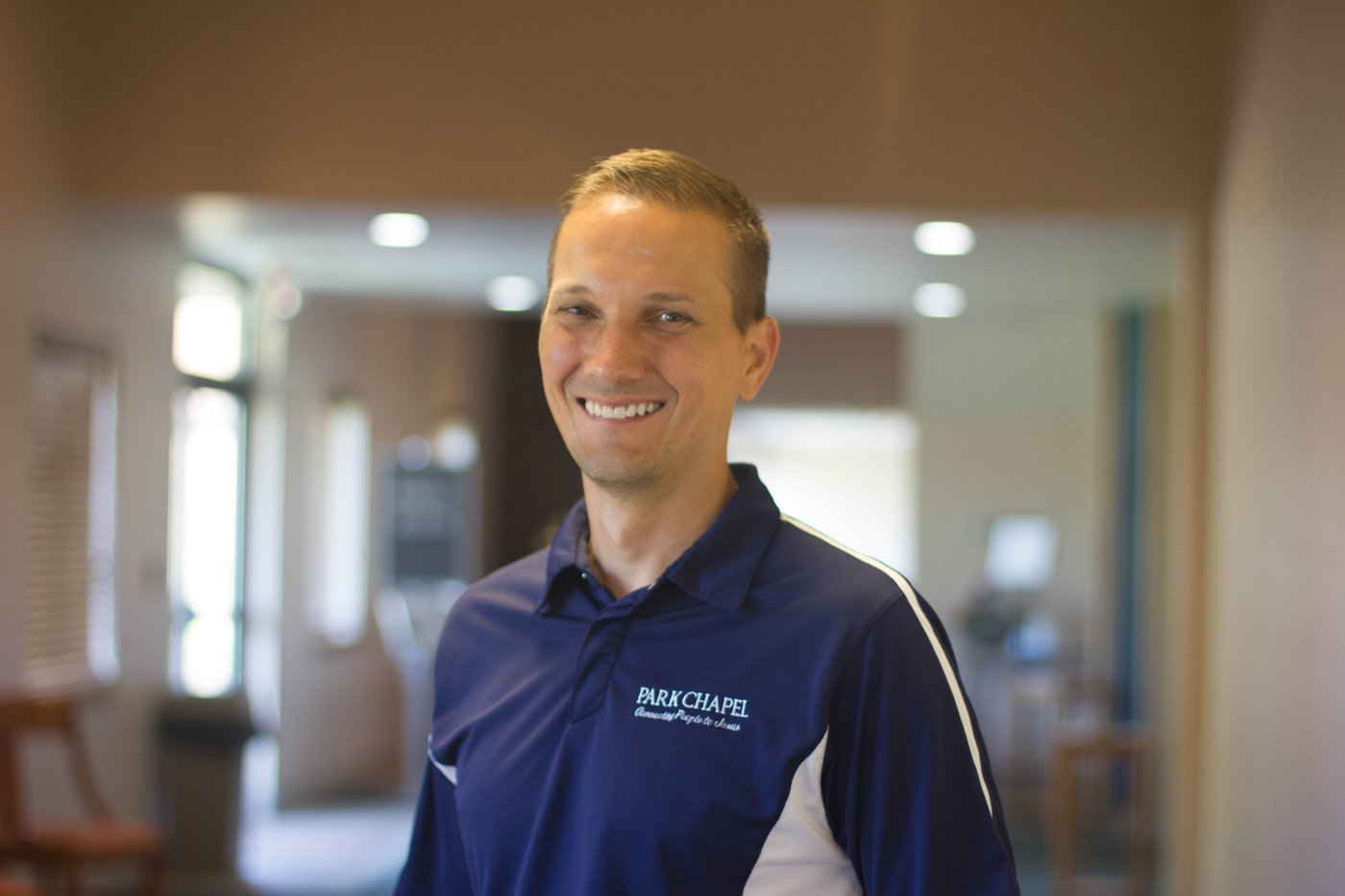 Tami Neighbors
Coordinator - [email protected]
On staff since 2018
Tami helps keep the Adult Ministry team on their toes. She likes to organize people and projects. When she's taking time off, Tami is most likely reading. She also enjoys spending time with friends, watching movies and listening to good music.